Ahrefs launches its yep.com search engine. Yep positions itself as a search engine that shares ad revenue with creators and protects user privacy.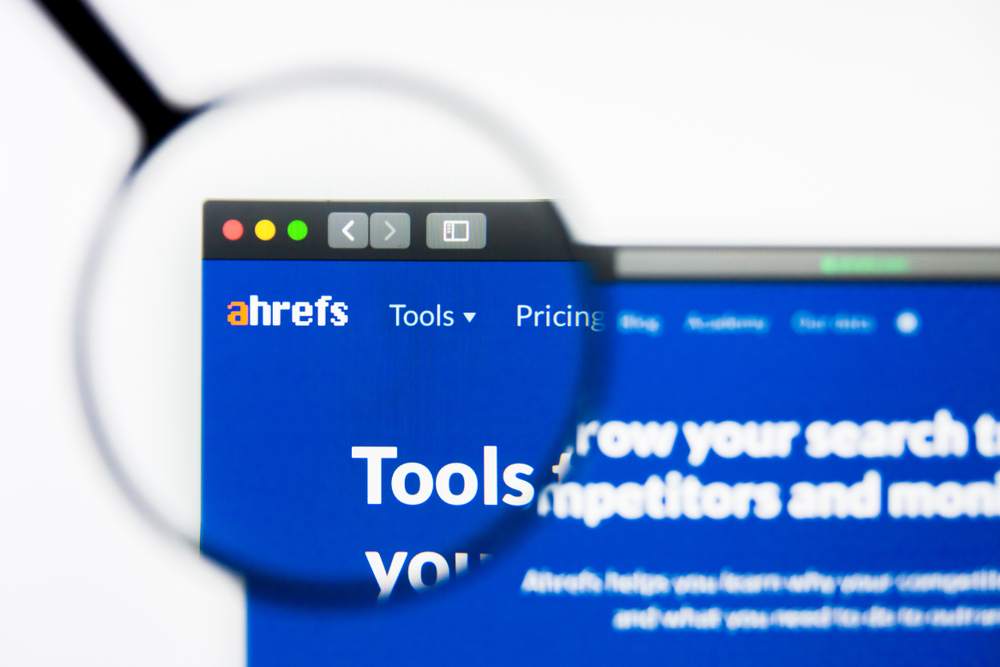 The company announced plans to create its own search engine back in 2019.
Yep promises not to collect or disclose users' personal data (geolocation, name, age, gender) and not store search history. Search doesn't even use cookies by default (until you're allowed to change these settings), says SEOnews.
Yep collects data with AhrefsBot, but plans to replace it with YepBot in the future. Ahrefs claims that their bot is second only to Google's bot in terms of activity and is capable of crawling over 8 billion pages per day.
How the search engine works:
Yep determines the approximate geography of the search by IP up to the scale of the region or city.
The Yep index is updated every 15-30 minutes.
30 million new pages are added to the index every day.
Now Yep is available in 7 languages, notes NIX Solutions. By the end of the year, the company plans to launch a data center in the US and scale up.