The company explicitly hinted to users about the termination of support for the branded automotive platform on smartphones. A warning has already appeared in the interface of the popular application, and in the near future users will have to switch to an alternative software solution.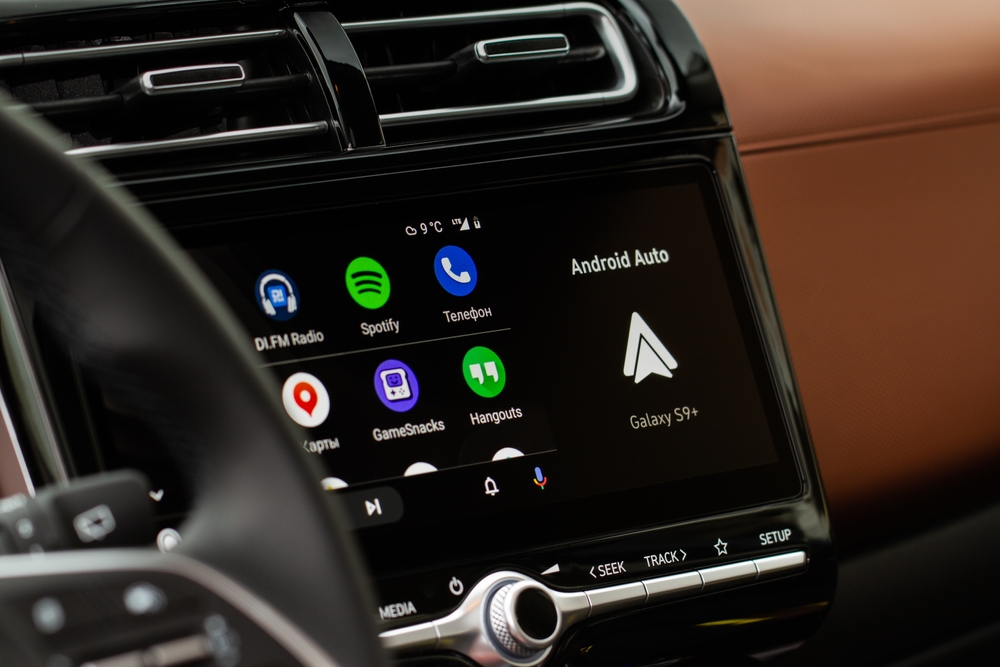 Some Reddit users have reported seeing a "farewell" announcement right in the mobile app's interface. The company does not announce the exact date of the termination of Android Auto for smartphones, says 4PDA. According to rumors, this will happen in the near future.
NIX Solutions notes that previously, the ability to install the mobile client of the platform was disabled in Android 12, but now this happens with previous versions of the mobile OS. After deactivating the app, Google Assistant driving mode will become its alternative. It is noted that the version of Android Auto for vehicles will continue to work as usual – the change will affect only the version for mobile devices.