ByteDance, one of the TOP 3 most valuable startups on the planet, is preparing to enter the VR technology market. Protocol writes about it.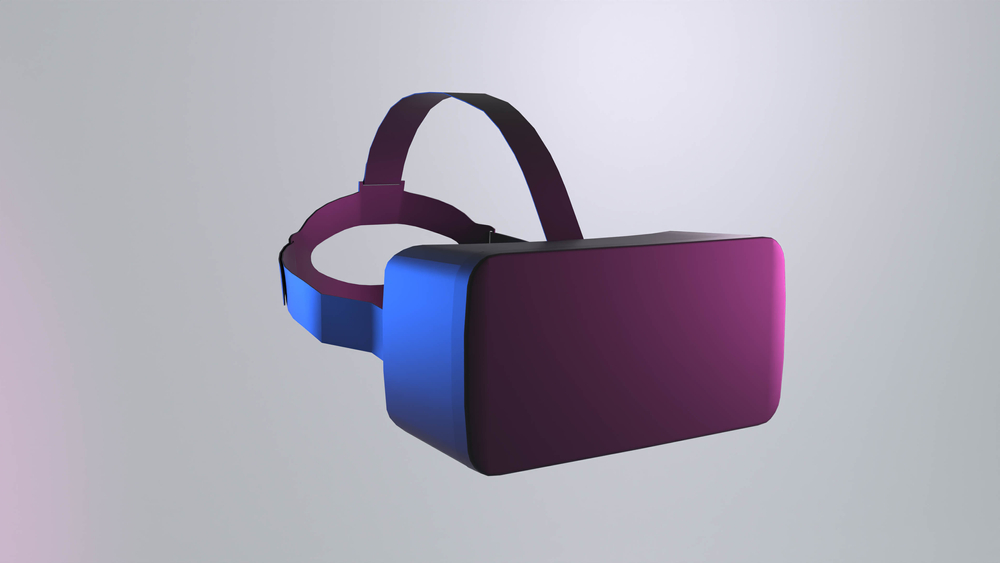 Sources of the publication claim that the owner of the TikTok video platform plans to develop content for VR devices. Last year, ByteDance invested in the acquisition of the Chinese company Pico, which specializes in the development of VR headsets. Judging by the information published on the Pico web resource, the company has opened 40 vacancies. In particular, it is busy looking for engineers, managers and employees of the virtual video game strategy department in the United States, says Venture-News.
The Pico product line includes the Neo 3 Link device. In terms of its technical characteristics, it is comparable to the Quest 2 headset, which is manufactured by Oculus, owned by Meta Platforms. The cost of a Chinese headset in the European market is 449 EUR. Thus, it is impossible to call Neo 3 Link a budget VR device even with a big stretch.
NIX Solutions reminds that ByteDance is well known for its TikTok and Douyin video platforms. In early spring of this year, it invested in the purchase of mobile video game developer Moonton. It is unlikely that this deal was made with the aim of developing TikTok. ByteDance needed its own developer to develop a new line of business.