Today DuckDuckGo has released a beta version of its proprietary web browser. The company claims several levels of protection and even anonymous viewing of YouTube videos. Unfortunately, so far the browser is only available on macOS, but the developers have promised that a version for Windows will soon appear.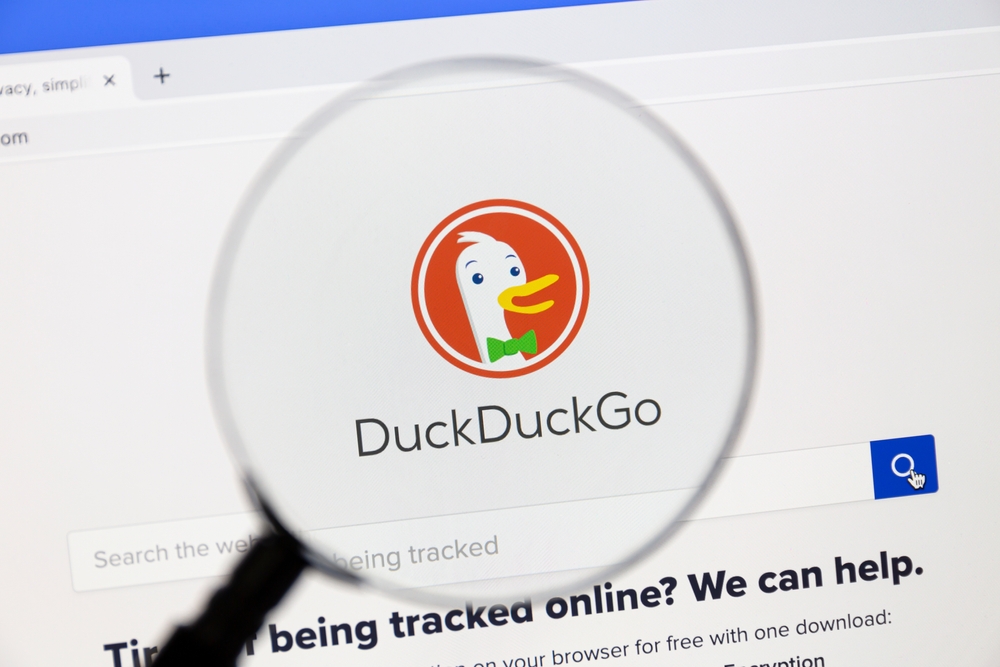 DuckDuckGo differs from other browsers in that it does not collect or transfer user data to third parties by default. For example, when entering any site, the browser will block geolocation, encrypt most of the traffic (not all), disable all tracking services, and hide intrusive ads. Developers focus on YouTube's anonymous browsing mode, says 4PDA. Before viewing, the browser will "cut" the video from the site and embed it into its page without trackers and ads. DuckDuckGo is also capable of blocking embedded YouTube commercials.
NIX Solutions adds that other browser features include one-button history deletion, the Bitwarden password manager, and YouTube's own interface.
The browser can be downloaded from the DuckDuckGo website.