Google has announced the launch of dynamic filters in mobile search. Now, when asking a question to Google, the user will see a carousel of related topics under the search bar, allowing you to refine your query in a few clicks.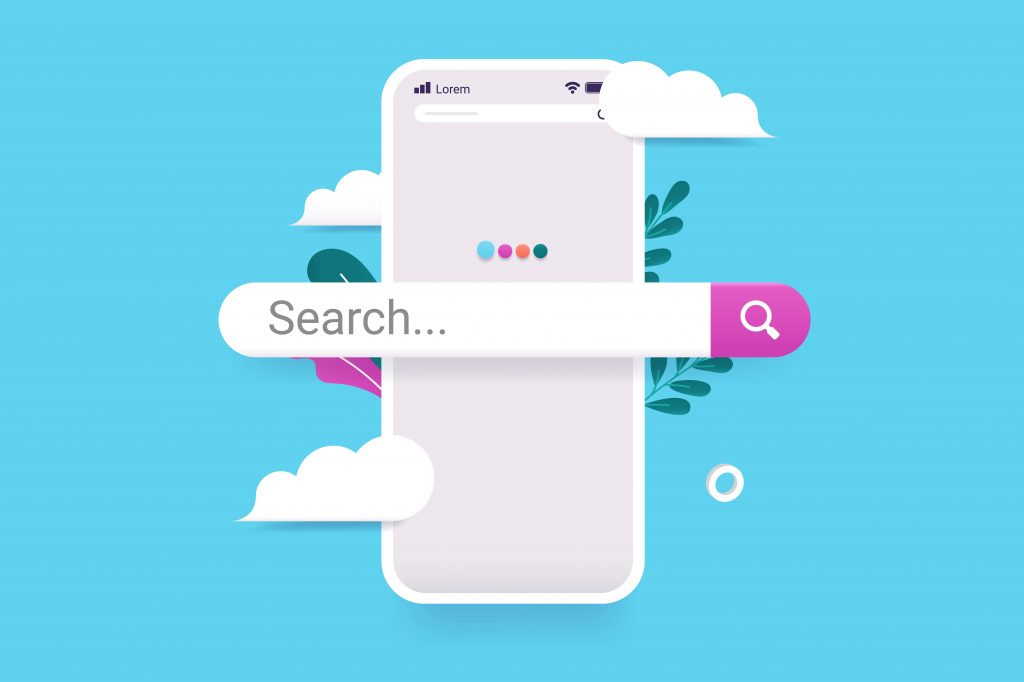 Dynamic filters operate in conjunction with search verticals already familiar to the user – videos, news, products, images – and allow not only to specify the query for the search engine, but also to discover something new, says SearchEngines.
The user can add or remove topics marked with a + symbol to quickly deepen the search in a specific direction or return to the original query, without the need to change the text.
When a user enters a query, Google search will automatically show them relevant topics for that query, based on their data about what people typically search for that topic on the Internet.
Filters are displayed in the order in which they are most useful for detailing a particular query. If the user does not see the filter they need, they can find more using the "All Filters" option, which is available at the end of the filter carousel.
NIX Solutions adds that by the end of the week, the update will be available to Google users in the US. Launch dates in other countries have not yet been announced.
It should be noted that this fall, dynamic filters began to work in Google product search, and since September they have become available to users from Japan, India and the United States.