The social network Facebook decided to abandon the photos and videos face recognition system. Its use will be phased out in the coming weeks. This is reported on the Meta blog (formerly Facebook).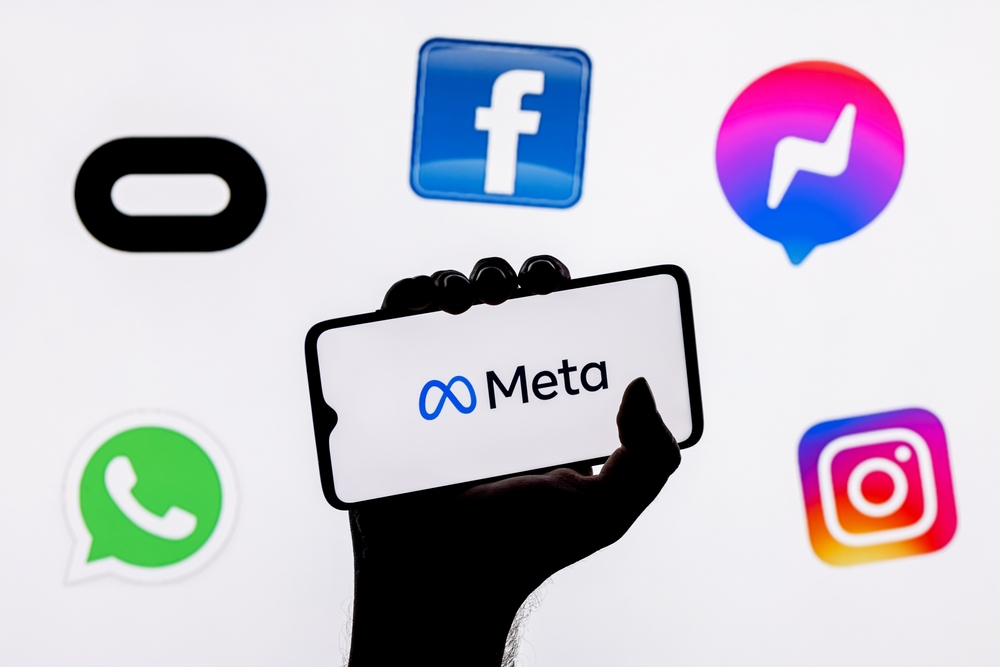 The reason for this decision was user complaints about the collection and storage of biometric data. The templates of more than a billion users who have agreed to use this technology will be removed, says SearchEngines.
After disabling this feature, users will no longer receive notifications about marks on friends' photos, as well as notifications if someone posts a photo or video with them, but does not mark.
The change will also affect the Automatic Alt Text (AAT) system, which automatically generates image descriptions for people with visual impairments. With the launch of this update, descriptions generated by ATT will no longer include the names of people recognized in the photo.
NIX Solutions reminds that Facebook's face recognition function was launched in 2011. Initially, it was automatic, and in 2019 it became disabled by default, but users could activate it in the settings.