Facebook has announced a series of updates to help advertisers improve campaign performance in the face of less data available.
The changes are predominantly technical in nature, with most targeting larger brands. In doing so, they show how Facebook is developing its systems to compensate for data loss.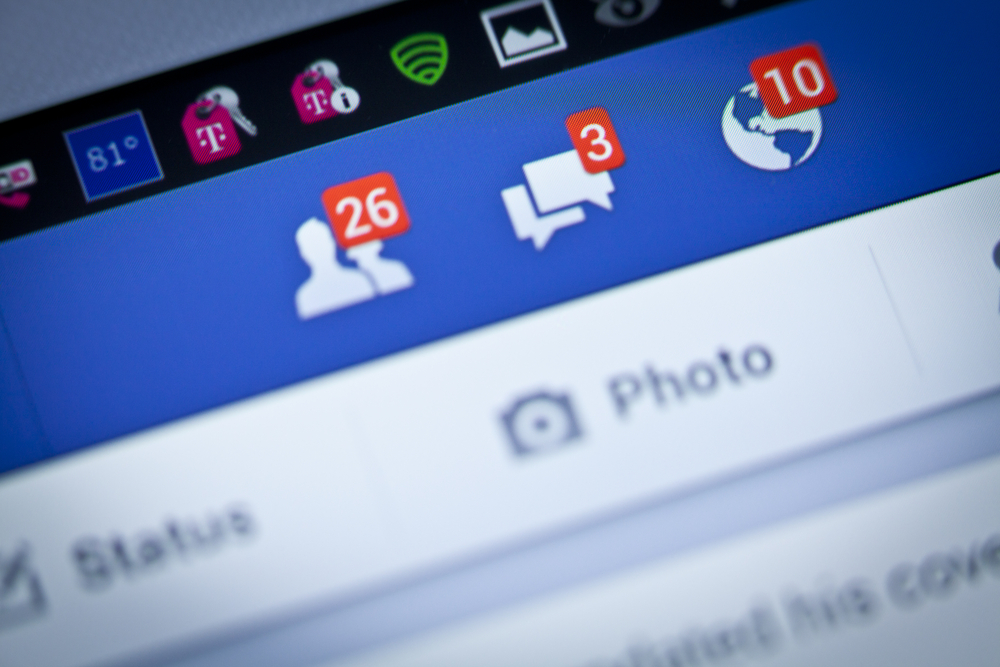 First, Facebook plans to improve reporting with Aggregated Event Measurement, a protocol that allows you to track web events from iOS 14 users.
Facebook has included view attribution by default for all new web event campaigns, which is useful for many industries, including e-commerce and retail, says SearchEngines. This will give an idea of ​​the types of users who can see ads on the social network, and later make a conversion without clicking on the ad (within the attribution window).
Facebook will also expand the Aggregated Event Measurement to account for conversions from all advertiser-related web pages in auto-redirect scenarios, as well as for businesses that do not own the sites their ads direct users to. Previously, this data was only available to affiliate platforms (those sites that advertised).
Another innovation will be the launch of Aggregated Event Measurement for Apps. This will allow brands to use campaign optimization options such as Conversion or Value Optimization to redirect users to the app and drive business results, explains NIX Solutions.
Facebook is also working on a new Private Lift Modeling feature that will measure the performance of ad campaigns using aggregated data. This will allow the social network to provide cost forecasts without violating privacy rules.
Finally, this month Facebook began launching an A/B testing tool for organic posts, which lets you test up to four combinations of photos, text, and links for social media posts. The new tool will become available to all users by the end of 2021.
Most of the new solutions will be launched over time, and their effectiveness will depend on specific campaigns. However, all of this means that advertisers may soon notice more scores and recommendation tools while working with Facebook ads.
More information on the upcoming updates is available on the Facebook for Business blog.