Facebook has released SDK v12.0 for Android, iOS and Unity. The new SDK supports Graph API v12.0 and Marketing API v12.0, and the iOS version adds XCFrameworks, according to the Facebook developer blog.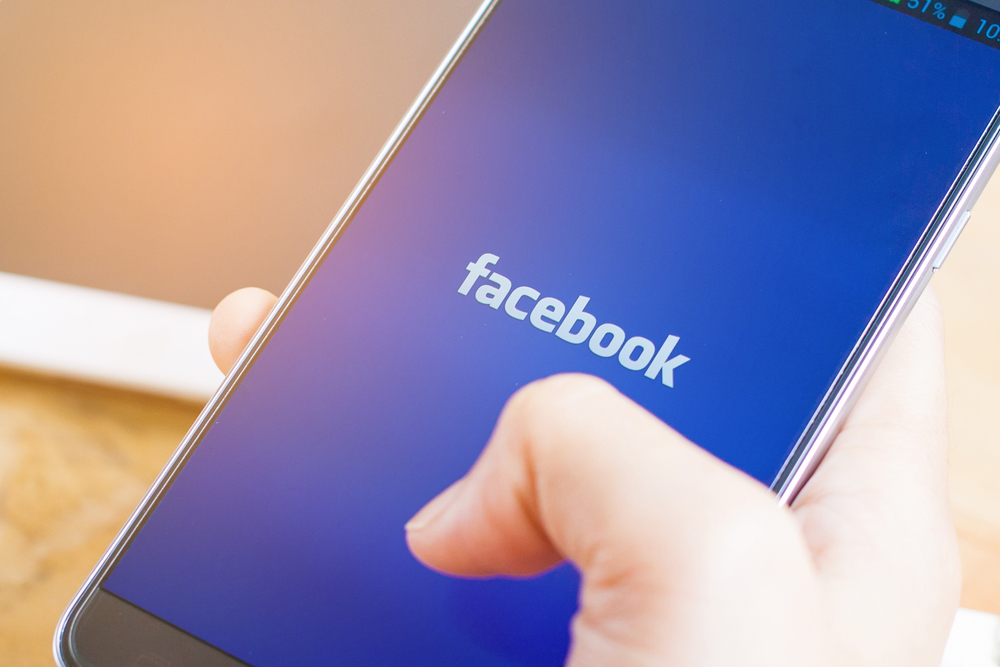 The Facebook SDK (Facebook Software Development Kit) is a software development kit that allows you to integrate your application with Facebook, serve ads to Facebook users who are most likely to perform the desired actions in the application, track and measure these actions.
The new version of the Facebook SDK supports the latest Graph API and Marketing APIs and allows advertisers to expand their granular targeting and optimize ad impressions on conversions, value and in-app events when choosing a Conversions goal.
In the iOS version, the Swift Package Manager (SPM) no longer builds the SDK from source. Instead, it provides a pre-built XCFrameworks attached to the corresponding GitHub release. This will shorten the build time for applications that include the SDK, notes NIX Solutions.
The Facebook team announced the end of support for previous versions:
SDK v8.x and below will stop working in January 2023.
SDK v9.0 – in June 2023.
SDK v11.0 – in October 2023.
The Facebook team will no longer provide technical support for using the SDK v11.0 from today.
See the Facebook SDK for Android, iOS, and Unity changelog for details on updates.