Twitter began testing full-screen vertical ads on Fleets, an Instagram Stories-like feature launched in November to compete with Facebook.
The company is promoting Fleets' disappearing post ads as an opportunity for brands to get creative and engage readers right now. As the company wrote in a blog post, they may want to "take a look behind the scenes, ask the creator to manage an account, or share a controversial opinion" on a particular topic.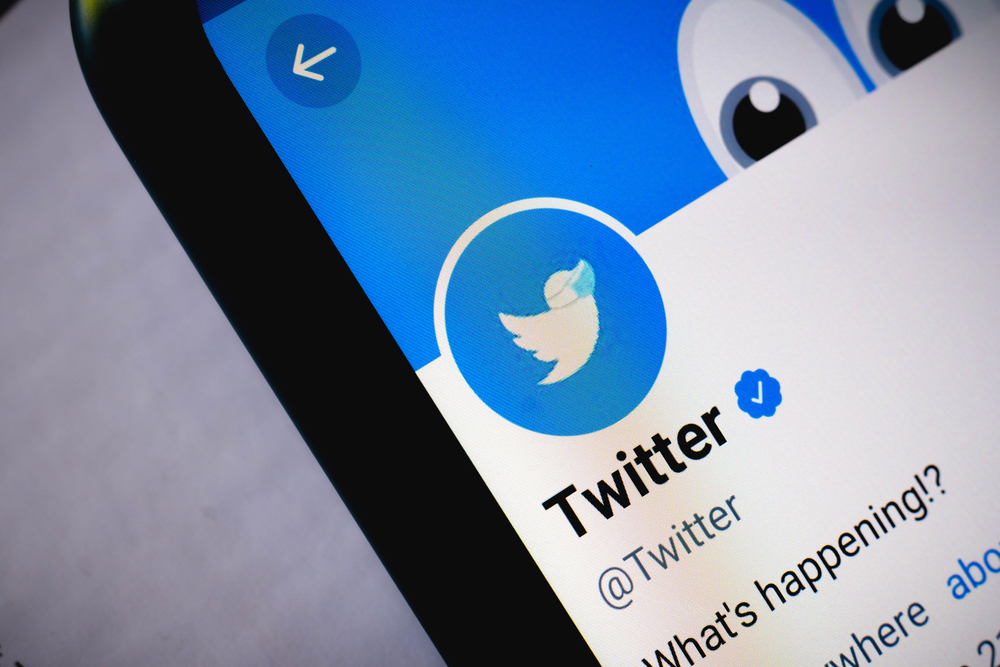 Twitter describes ads as "full screen billboards" that pop up between Fleets.
The advertisements will be made available to a handful of advertisers and will be visible to a small group of Twitter users in the United States. If the test succeeds, the network may present the full-screen ad format elsewhere on the platform, says MMR.
Twitter also recently added stickers for conversations in Fleets. Users can add GIF and Twemojis by clicking the icon, which is available on Android and iOS.
Fleets is all about sharing fleeting thoughts, but Twitter is not expecting that from brands using its platform, notes NIX Solutions. As Twitter reinvents itself, Fleets ads aren't the only new product the company has launched in the past few months. In March, Twitter began experimenting with Shoppable Tweets. This is the Twitter Card that the company checks for tweets that link to product pages on the store's website. The card shows the product, store, price and store button.
Last week, Twitter posted a new paid service, "Twitter Blue", in Apple and Android stores.