Epic Games said that between March 20 and April 3, all proceeds from Fortnite's in-game purchases will be donated to Ukraine's War Relief Fund: Direct Relief, United Nations Children's Fund (UNICEF), Office of the United Nations High Commissioner for Refugees, United Nations World Food Program (WFP).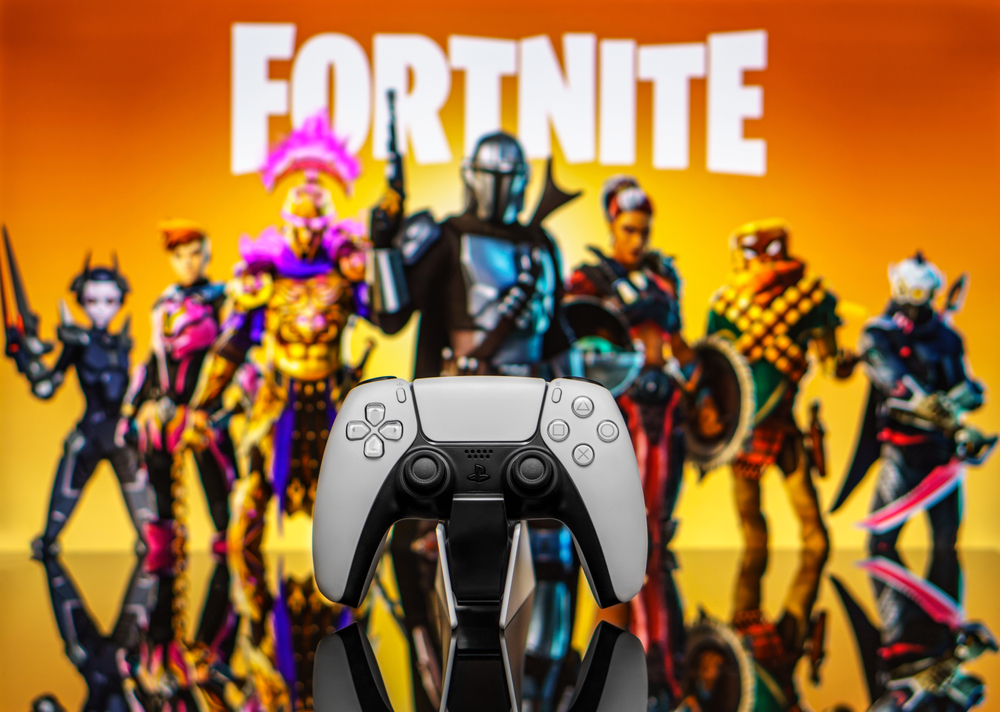 By purchasing B-bucks, Fortnite Squad subscriptions, gift battle passes and real-world cosmetic kits, you are supporting the people of Ukraine and all those who have suffered at the hands of the occupiers. Cosmetic kits and B-bucks purchased at retail stores are also taken into account, provided that they are activated during the specified period, says ITC.
Epic Games will not wait for the end of the season, but will immediately transfer the money to the accounts of charitable foundations. For reference, in the first two years since its release, Fortnite has generated more than $9 billion in revenue.
NIXSolutions adds that Xbox also joined the action, all proceeds from sales of Fortnite content in the Microsoft Store for the period will be transferred to the same charitable foundations.
The new Fortnite season beginned yesterday, March 20, 2022, and will run until April 3, 2022.