Microsoft is handing out a free version of Lists Scheduler to the first 200,000 users. It has limits on the number of lists, but most features work.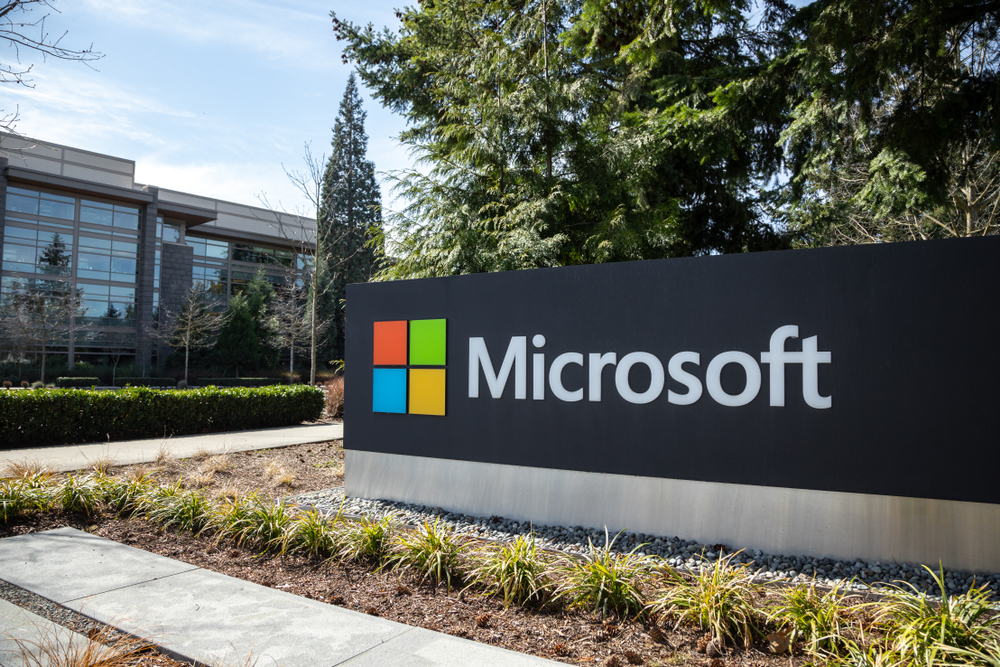 Microsoft Lists is a task manager for Microsoft 365. In Lists, you can track task information and structure it for a team.
The program appeared in 2020 as a separate product and addition to Microsoft's corporate Teams messenger. Don't confuse this program with To Do, another company planner.
Previously, the program was available only to users with business accounts. Now everyone can try the free version of Lists. However, only the first 200,000 users, as registered on the Microsoft website, will have pre-access, says AIN. You must have a Microsoft account to sign up.
The company warned that there are some restrictions in the free version. For example, Lists cannot be downloaded as an iOS or Android application. You can also create up to 50 lists, add up to 2,000 items, and upload up to 200 MB of files.
NIXSolutions notes that in addition, Microsoft said that some features in the free version are missing, but did not explain which ones.