The company announced a massive rollout of the new Material Design 3 interface for the Gmail email service worldwide. In addition to the appearance, the layout of the "box" for emails has also changed – according to Google, this is done primarily for the convenience of users.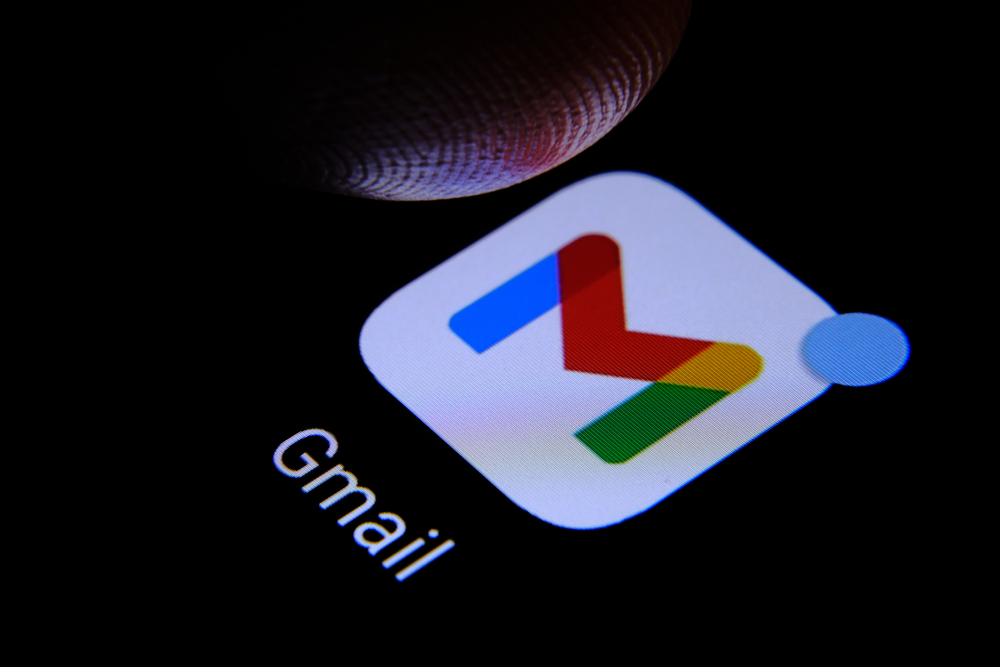 One of the most notable innovations was the integration of Gmail, Chat, Spaces and Meet services into a common interface. You can switch between them using the icons on the sidebar, says 4PDA. In addition, pop-ups for chats appeared in Gmail, and system (flagged, delayed and important) and user labels were separated.
The new interface allows you to more fine-tune Gmail for your preferred type of communication: email, chat, or video calls in Google Meet. The company also announced improvements in its message search algorithms and promised tablet users to expand the set of emoticons for the email client later this year.
"After 18 years of helping people collaborate and get things done, Gmail is more useful, customizable, and integrated than ever before. Our latest changes bring useful updates to every Gmail user, including the best of Google Workspace, combined with a fresh look and feel based on Google Material Design 3," said Google Product Manager Nina Kamat.
NIX Solutions notes that the updated Gmail interface is already available to most users of the service, but is being rolled out in stages and may be delayed in some regions.