In February, Google will begin introducing a new interface for its Gmail email service. However, according to The Verge, the update will not be available to all users.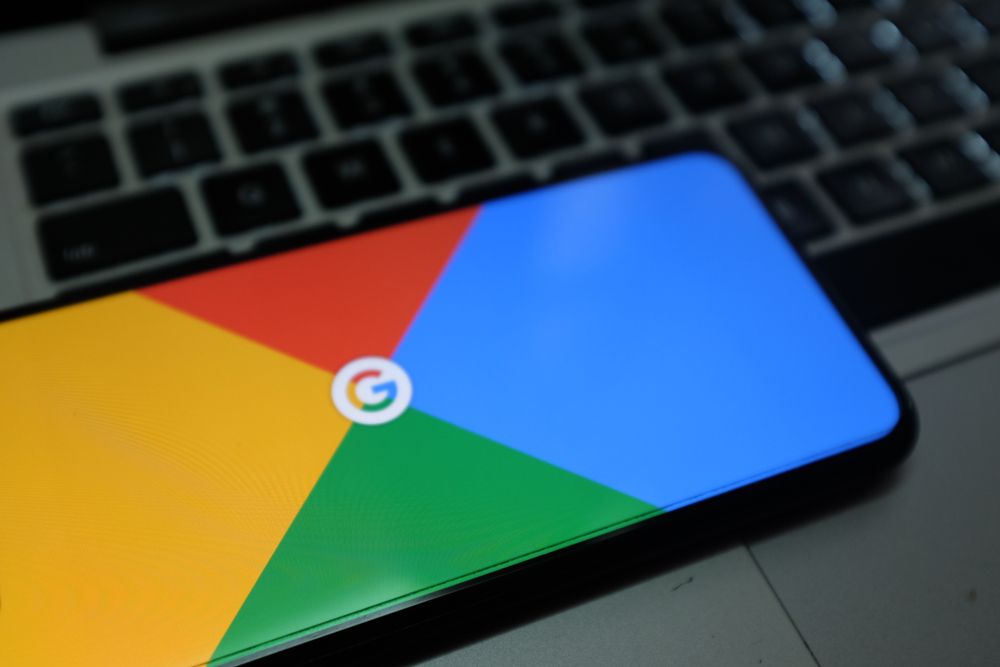 The update should make it easier to switch between Gmail and other Google Chat, Meet, and Spaces apps.
Shortcuts to programs will be located in the "navigation menu", that is a separate column on the left. They used to be in a shared feed with folders and labels for emails. The new menu makes it easy to switch between applications in a single tab or browser window, says AIN.
You can try the new interface from February 8, email will greet the user with a message. From April, the new design option will be enabled by default, but the ability to choose the old version will remain in the settings.
NIXSolutions notes that the new interface will not be available to all users. Here is a list of accounts that will be updated: Google Workspace Business Starter, Business Standard, Business Plus, Enterprise Essentials, Enterprise Standard, Enterprise Plus, Education Fundamentals, Education Plus, Frontline, Nonprofit, G Suite Basic or Business.