Google never stops improving its applications, and this time the updates have touched the web version of Google Photos. The developers have introduced new tools that were previously available only in mobile applications, and now they are also available in the online version of the service. Here's what you need to know about these changes.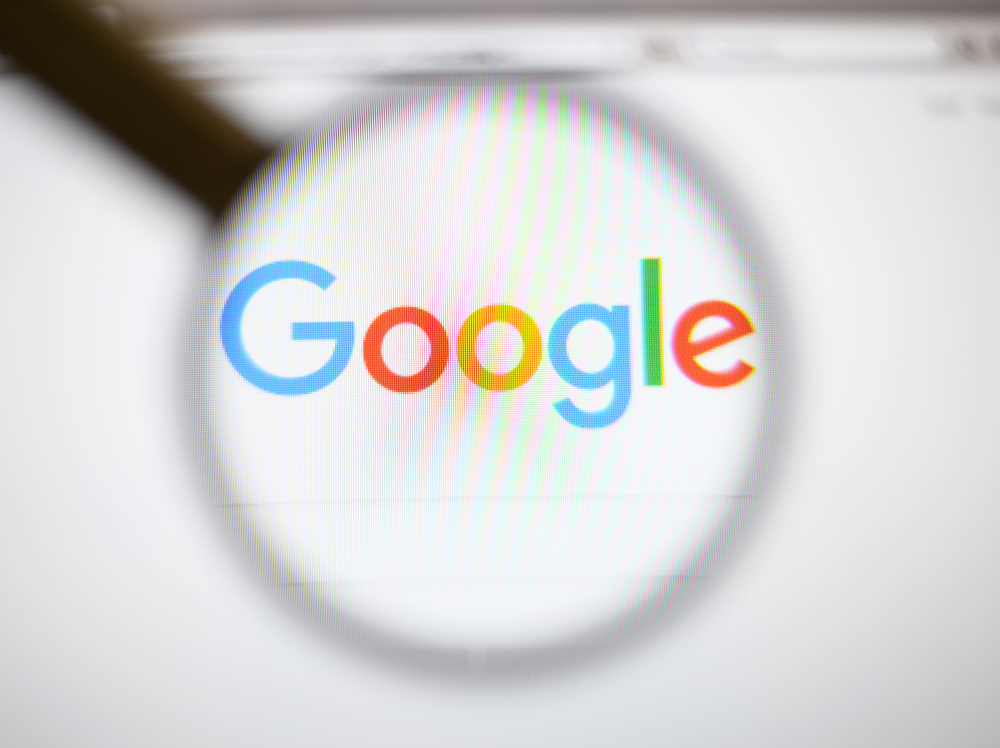 New editing tools
Google One subscribers can now enjoy new photo editing features in Google Photos. The updates include the following tools:
Portrait Light: Change the light settings in your portrait photos to achieve the perfect lighting.
Portrait Blur: Blur backgrounds in portrait shots for dramatic depth of field.
Dynamic: Bring out the details and textures in your photo, giving it a dynamic look.
Color Pop: Adjust the saturation of the background to make the main subject in the picture more vivid and expressive.
HDR: Achieve vivid and high-contrast images with enhanced HDR.
Sky: Edit the sky in your photos to give it a scenic look.
Virtually unchanged
The Google Photos interface has remained largely unchanged, with the exception of the addition of a new "Tools" tab. Users will be able to easily discover and use new photo editing features while maintaining a familiar interface.
Requirements for using the tools
To fully use the new editing features in Google Photos, the following conditions must be met:
A $1.99 per month Google One subscription that gives you access to advanced Google Photos features.
The presence of 4 GB of RAM on the device.
Updated browser for optimal tool performance.
The updated web version of Google Photos offers new photo editing capabilities that were previously only available in mobile applications, concludes NIXSolutions. Google One subscribers can enjoy features like Portrait Light, Portrait Blur, Dynamic, Color Pop, HDR, and Sky to creatively edit their shots. Don't forget to check if your subscription and device meet the requirements to use these tools and enjoy the new features in Google Photos.