The Google Photos web service has undergone a significant redesign, as reported by 9to5Google. The revamped online version of the service offers enhanced convenience, particularly for users who frequently engage in image editing.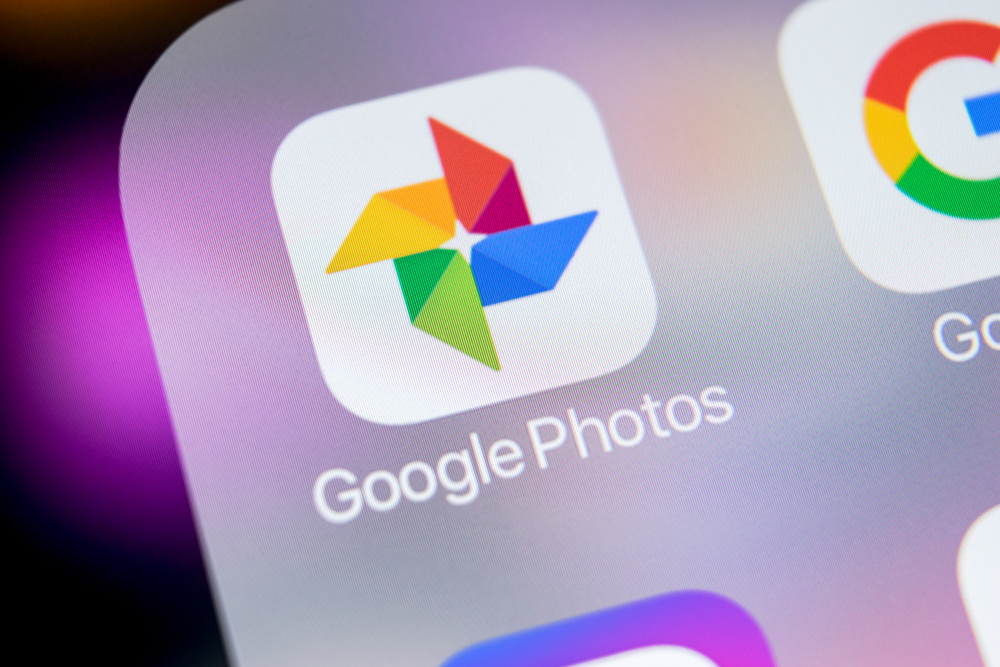 Efficient Editing Options
For users seeking quick image enhancements, Google Photos now provides a selection of templates including "Free," "Original," and "Square," alongside various aspect ratios. These templates, as well as several aspect ratios, such as "Free," "Original," and "Square," facilitate rapid cropping. These tools have been made more accessible, with immediate activation upon clicking the edit button, notes NIX Solutions.
Unified Editing Experience
Notable changes include the presentation of light and color settings in a consolidated manner. The removal of grouping streamlines the colorizing process by eliminating unnecessary steps. Additionally, a "Suggestions" tab is introduced on the editing interface, automatically identifying and recommending valuable tools for individual photos.
To explore these innovations, users can simply click the "Try the new editor" button.