Google announced the update of the Reach Planner tool for advertisers. Now it has added data on TV, which will allow specialists to more effectively approach the planning of complex TV + YouTube video campaigns.
In addition, a new tool for evaluating the effectiveness of complex TV + YouTube campaigns, Cross-Media Reach Reporting (XMR), has become available to advertisers.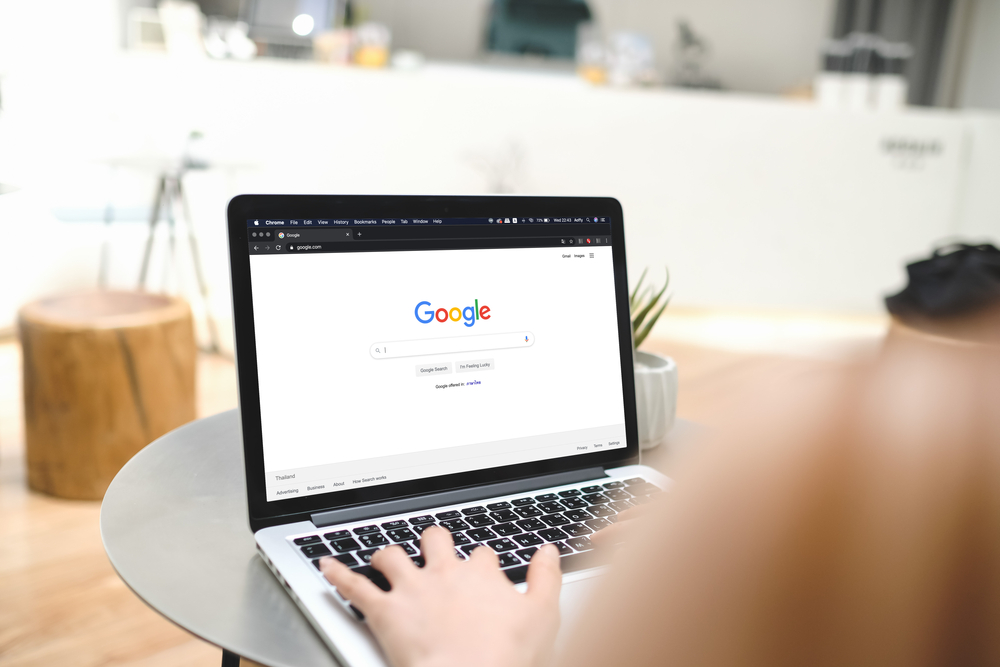 Reach Planner
The updated Reach Planner can combine TV data from Mediascope with the latest YouTube data and build a forecast based on specific campaign settings. It is only necessary to indicate information about the target audience, the cost and duration of the advertising campaign. The tool can also recommend specific ad formats based on the available creative.
Using Reach Planner, you can estimate how different budget split will affect the overall projection of metrics in a comprehensive TV + YouTube plan, explains NIXsolutions. And also get information on the total coverage of TV and YouTube, compare it by different age segments and even out the average frequency in the general media plan. All this helps to get the most effective unified media plan, using the best features of two channels – classic TV and YouTube.
Cross-Media Reach Reporting
Cross-Media Reach Reporting (XMR) allows you to evaluate the results and effectiveness of a complex video campaign (TV + YouTube) based on YouTube data and TV data from Mediascope.
Using XMR, you can find out the total reach that was obtained as a result of the placement, including the incremental YouTube reach, the reach for each channel by age segment, the number of views of the ad message on TV and on YouTube, the cost of unique target reach (Cost per on- target reach) for the campaign and separately for TV and YouTube. In addition, XMR shows whether the average frequency target has been met for each platform and for the campaign as a whole.
Thus, new tools make it possible to work as efficiently as possible with video ads in general – from planning to evaluating the results of cross-media TV + YouTube placement. Reach Planner allows you to efficiently plan cross-media TV + YouTube video campaigns, as well as achieve high reach and excellent business results. And Cross-Media Reach Reporting helps to analyze in detail the results of such complex placement and draw conclusions for future launches.