Google Ads has allowed more advertisers to use email lists. Email lists are now available in the "Observation" mode in all accounts that have not violated the Google Ads advertising policy for 90 days, and in the "Targeting" mode – in accounts in which the total advertising costs amounted to more than $50,000.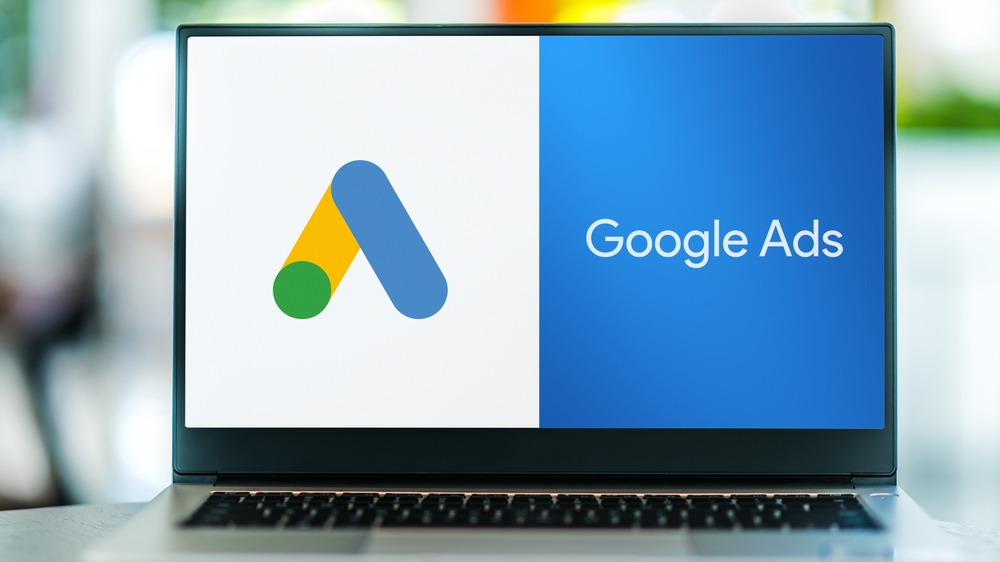 There is a single requirement for all accounts – a good reputation for adhering to the rules and paying for advertising services, says PPCWorld.
All accounts adhering to an advertising policy of 90 days or more can use email lists to watch, and similar audiences to track performance and exclude audiences from campaigns.
Ad accounts with spending over $50,000 and adhering to an ad policy for 90 days or more can use email lists for targeting and similar audiences for email lists to monitor performance, reach, and engage with audiences, change bids for audiences and exclude them from campaigns.
The Google Ads team first announced this update on June 7, 2021.
Google suggests using functions for email lists as follows:
setting "Targeting" – to recommend relevant products that may be of interest to customers after purchase;
the "Monitoring" setting – for planning further actions, such as adjusting rates according to certain criteria;
Similar audiences – to attract users who are similar to current customers;
manual bids adjustment – to increase bids for users who often buy from you;
exceptions – so as not to show ads to users who have recently made a purchase and are unlikely to buy again from you soon.
See the Help for how the Observing and Targeting features work.
In addition, Google Ads added a preview of the download of email lists. The function will help to avoid errors arising from incorrect formatting, and allows you to apply the correction suggested by the system right in the interface, notes NIXSolutions.
Learn more about email lists in the Google Ads guide.