The Google Ads team has warned that the Landing Page Requirements rules will be amended in March to be clearer.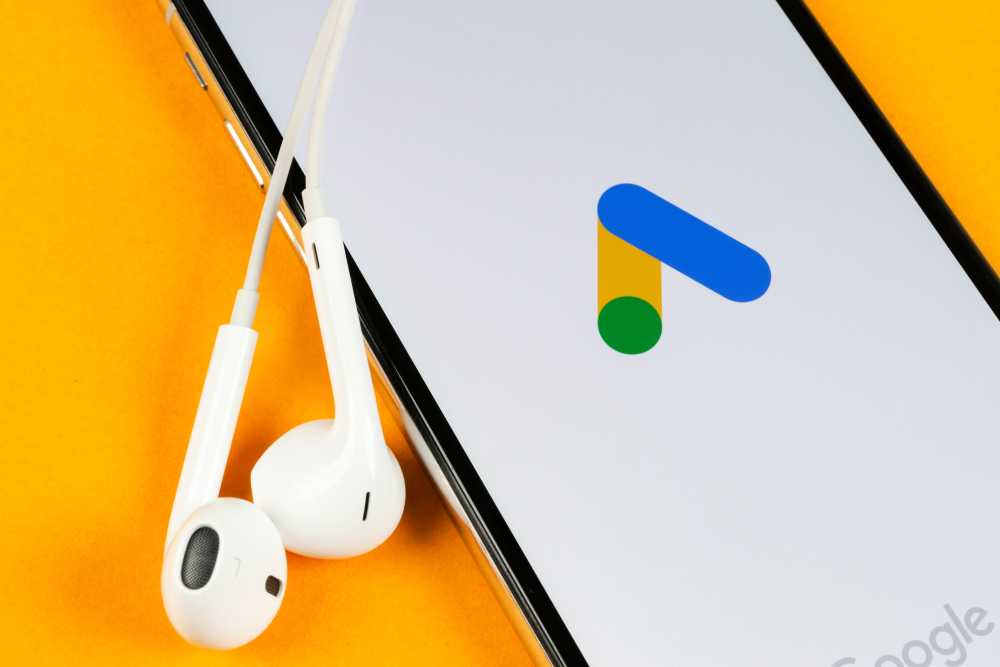 After that, relevant messages for Google advertisers will start using the new rule names. The changes will not affect existing prohibitions and restrictions, says SEOnews.
What will change:
The wording in the "Not Enough Original Content" section will be simplified and clear examples will be added.
The principle of applying the rules will change. For example, "Site is under construction" error messages will be subject to the "Not Enough Original Content" section and instructions related to parked domains (rather than the "Landing Page Not Working" section).
A new "Landing Page Not Available" section will appear under the "Landing Page Requirements" category. In it, Google Ads will explain the rules for displaying ads on restricted pages.
This section will also provide information about appeals for advertisers. It will apply instead of the "Landing Page Broken" section to pages that display messages like "This site is not available in your region" or "Maintenance in progress".
NIXSolutions notes that the updated rules will come into effect on March 21, 2022.