Google is testing a new mode called Windows 11 in the desktop version of its Chrome browser. This is reported by Review Geek.
Google has added a new experimental feature to the Chrome browser – now beta testers can enable a graphical shell in the style of Windows 11. This function received the same name, and adds all the chips of the 11th version of Windows to the browser – rounded corners near the browser window and dialog boxes, as well as nice drop shadows for pop-up menus and buttons. In addition, the style of menu items is rebuilt in the browser design: in particular, the spacing between lines and inscriptions changes, recognizable "Windows" separators appear.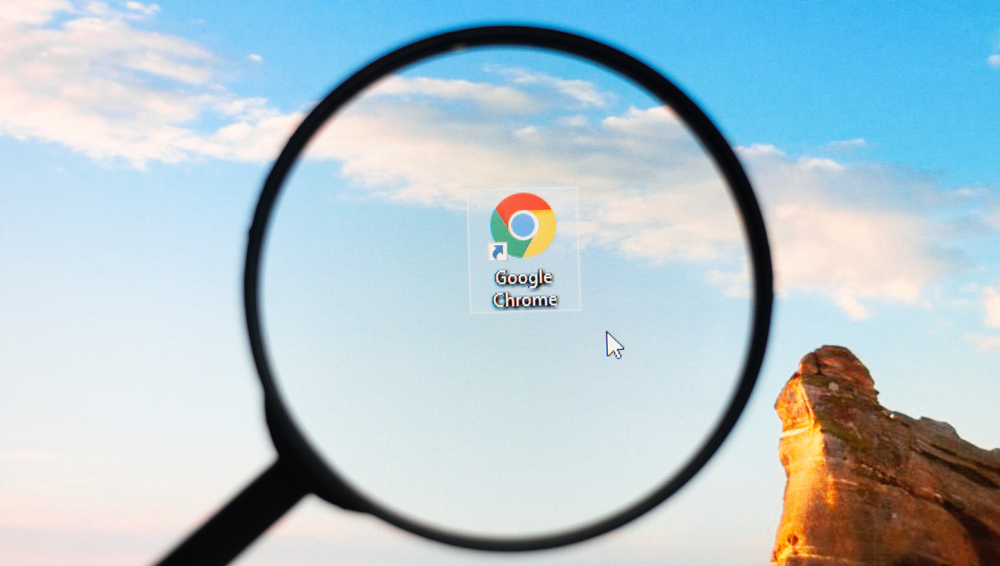 The iGuides notes that, in addition to the listed changes, Google also added Microsoft's proprietary Mica transparency effect, but so far it may not be displayed correctly – after all, the new mode is still at the testing stage.
If you want to try this redesign, please update Chrome to version 96 or newer. The new mode mimics the design code of Windows 11, but works on Windows 10 as well, says NIX Solutions.
To enable Windows 11 Mode in Chrome:
Copy and paste this Chrome: // flags into the address bar and press Enter
Find the Windows 11 toggle switch and turn it on
Close and open your browser completely.
It should be borne in mind that the function is in beta status, which means it may not work correctly or lead to errors. If browser stability is paramount to you, then it might be worth waiting for Google to complete testing and implement the new mode for all users.