Google is phasing out its Cloud IoT Core service and is giving users a year to find another solution, according to Finances Online. As a representative of the IT giant explained to the portal, the company believes that Google partner networks are more suitable for meeting the needs of Cloud IoT Core customers. In a year, the service will completely stop working.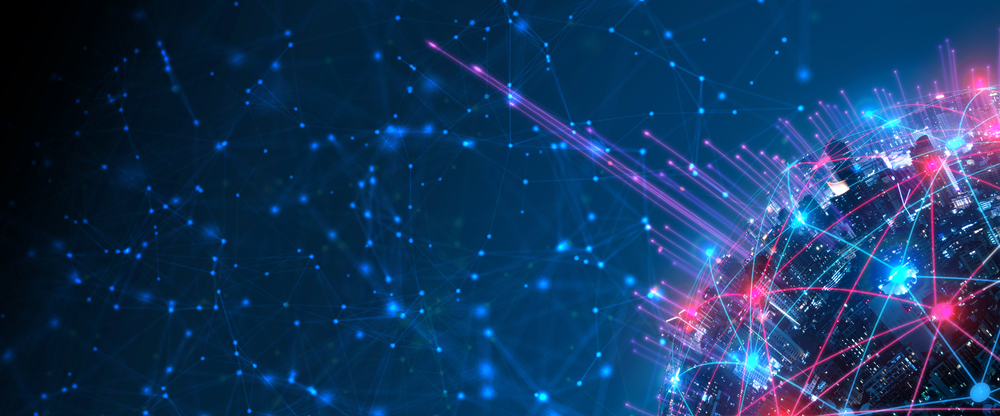 Cloud IoT Core became available to all users in February 2018. With its help, users were able to manage IoT devices through the Google cloud. According to the company, the service is capable of supporting millions of devices.
As Habr notes, Google's decision to close the IoT service seems strange against the background of the development of the field. According to Synergy Research, last quarter the market size was $55 billion, 10% of which was accounted for by Google. In turn, Amazon and Microsoft account for 34% and 21%, respectively. Amazon, Microsoft, and Google are currently the three largest IoT service providers in the world.
NIX Solutions notes that at the end of July this year, Amazon announced that it would be shutting down its Amazon Drive cloud storage service effective December 31, 2023. Up to this point, customers are encouraged to find a suitable alternative for file storage. Amazon still has Amazon Photos, a service suitable for storing photos and videos.