Google I/O is an annual developer conference hosted by Google that showcases the latest advancements in technology and product releases. With Google I/O 2023 right around the corner, here's a sneak peek of what to expect from this year's event.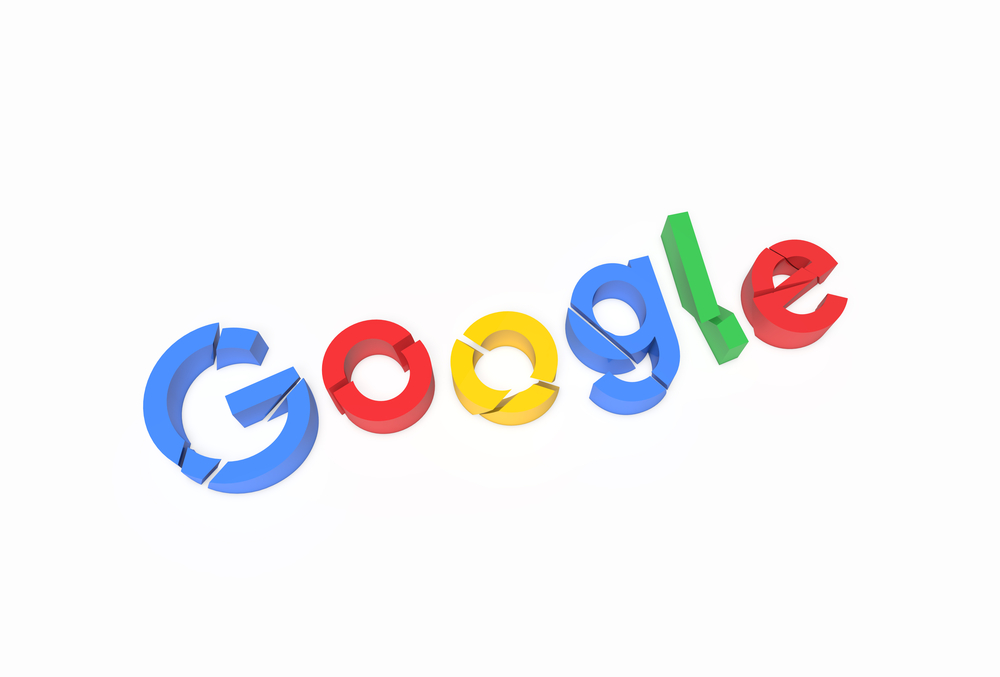 New Product Releases
One of the most anticipated aspects of Google I/O 2023 is the possibility of new product releases. Google has been known to unveil new products at the conference, such as the Google Home smart speaker and Google Glass. Rumors suggest that Google may release a new Pixel phone, Pixelbook, or even a new VR headset.
Exciting Announcements
Google I/O is also an opportunity for Google to make exciting announcements about new software features and updates. These announcements can range from updates to existing products, such as Google Maps or Google Drive, to new products altogether. Attendees can expect to learn about new developments in artificial intelligence, machine learning, and virtual reality.
Expert Speakers
Google I/O is not only a platform for product releases and announcements but also a chance for attendees to learn from expert speakers. The conference typically features speakers from Google, as well as from other tech companies and startups. These speakers share their insights and expertise on topics such as web development, mobile app development, and cloud computing.
Hands-On Workshops
In addition to expert speakers, Google I/O also offers hands-on workshops for attendees to gain practical experience with Google's products and technologies. These workshops are an excellent opportunity for developers to learn new skills and techniques and to network with other professionals in the tech industry.
Conclusion
Overall, Google I/O 2023 promises to be an exciting event for developers and tech enthusiasts alike. With the potential for new product releases, exciting announcements, expert speakers, and hands-on workshops, attendees can expect to learn and experience the latest in technology and innovation.