The Google team has unveiled three updates for operators of tours, attractions and events. Travelers can now compare ticket prices on Google Maps, operators themselves can edit prices in a business profile. Things to do ads have earned for search queries about specific places of interest. The Google team announced the updates on their blog about advertising and commerce.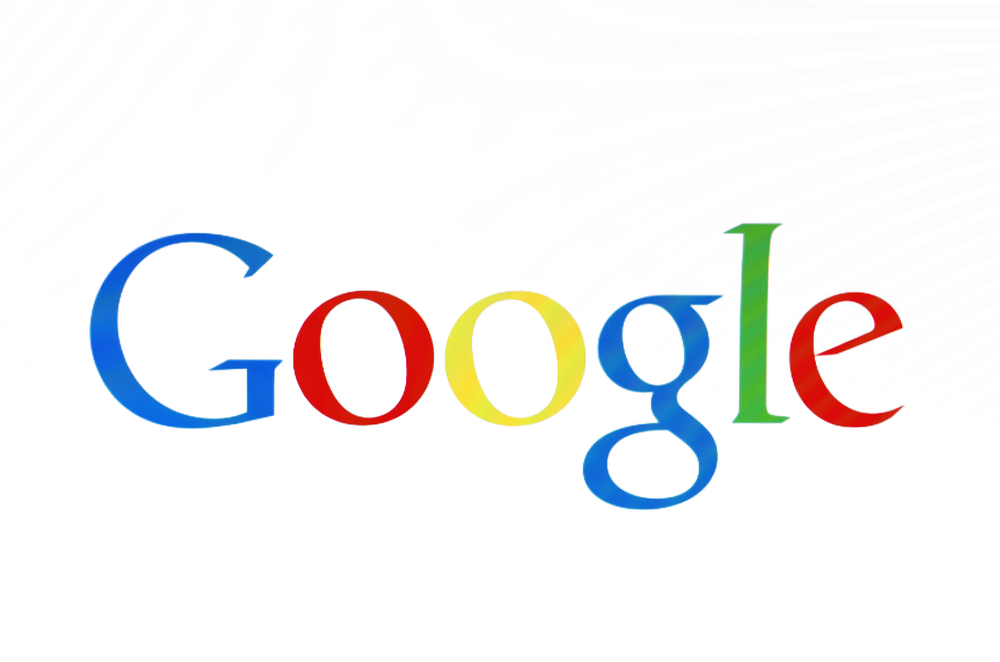 Price comparison and ticket booking became available for travelers on Google Search in 2021. These features are now available on Google Maps.
In turn, operators of attractions, tours and events will be able to edit ticket prices in a business profile. The feature is already available to ride owners.
NIX Solutions notes that Things to do ads launched in 2021 have expanded their reach. Ads became available for new countries and languages, and they began to appear when searching for specific attractions, and not just for general queries like "Things to do in San Francisco."