Google has officially announced the launch of the updated Google Partners program, which was announced in 2020.
The company has been moving towards this launch for more than two years. Google did a lot of market research and interviewed hundreds of partners around the world to understand what needs to be improved. Based on the feedback received, the company has updated the structure of the program and its benefits for participants.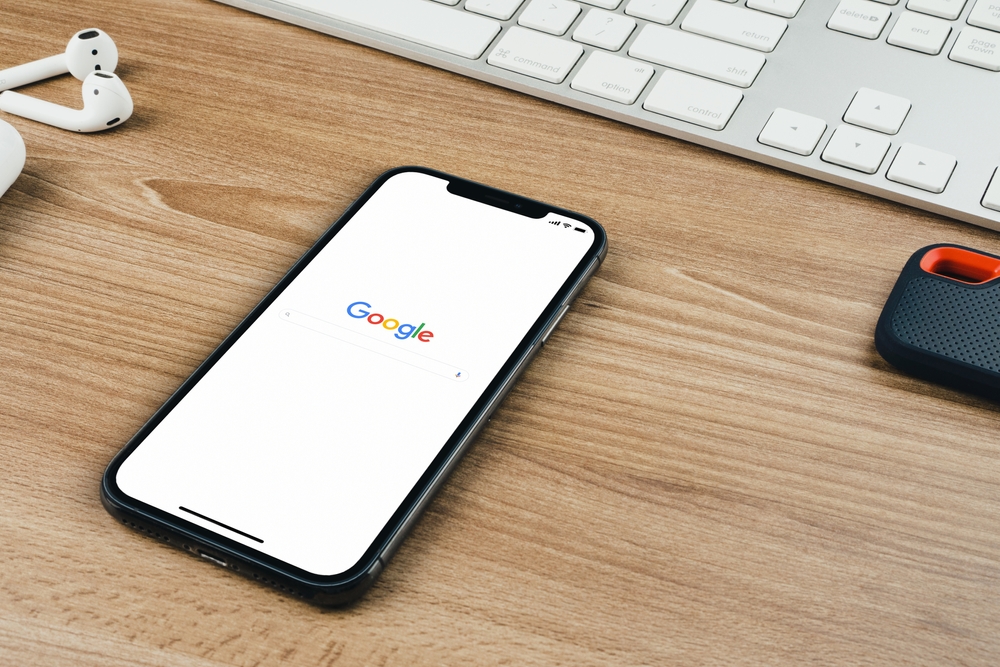 As part of the new program, Google has implemented more benefits for top partners, whose status is achieved annually by 3% of partners in each country, says SearchEngines.
Among these benefits are:
Access to product betas to explore new features.
Extended 24/7 Google Ads support for quick resolution of issues.
Special events such as roundtables with Google employees, closed industry events, sessions with other leading partners, etc.
Premier Partner Awards for outstanding results in digital marketing.
New Lead Partner Badge 2022.
In addition, all Google Partners and Lead Partners in select countries will now have access to monthly Insights Briefing events from the Think with Google team. They will be able to learn about current industry trends and changes in consumer behavior.
Finally, from the end of February, all partners will be listed in the new Google Partners directory, which will be available worldwide for those advertisers who are looking for a partner that suits their needs.
NIX Solutions reminds that Google announced the launch of an updated Google Partners program and new requirements for obtaining a partner badge in February 2020. Initially, the launch was scheduled for June 2020, but due to the COVID-19 pandemic, it was postponed to 2021. Ultimately, the company settled on February 2022.
The new Google Partners requirements can be found in Help. General information about the program is available here.