While Google has delayed the launch of its Plex banking service, the company hasn't given up on the idea of ​​making Google Pay the one-stop solution for all digital payment needs. In a recent interview, the company shared plans to make Google Pay a "universal digital wallet" that could even include support for cryptocurrency payments.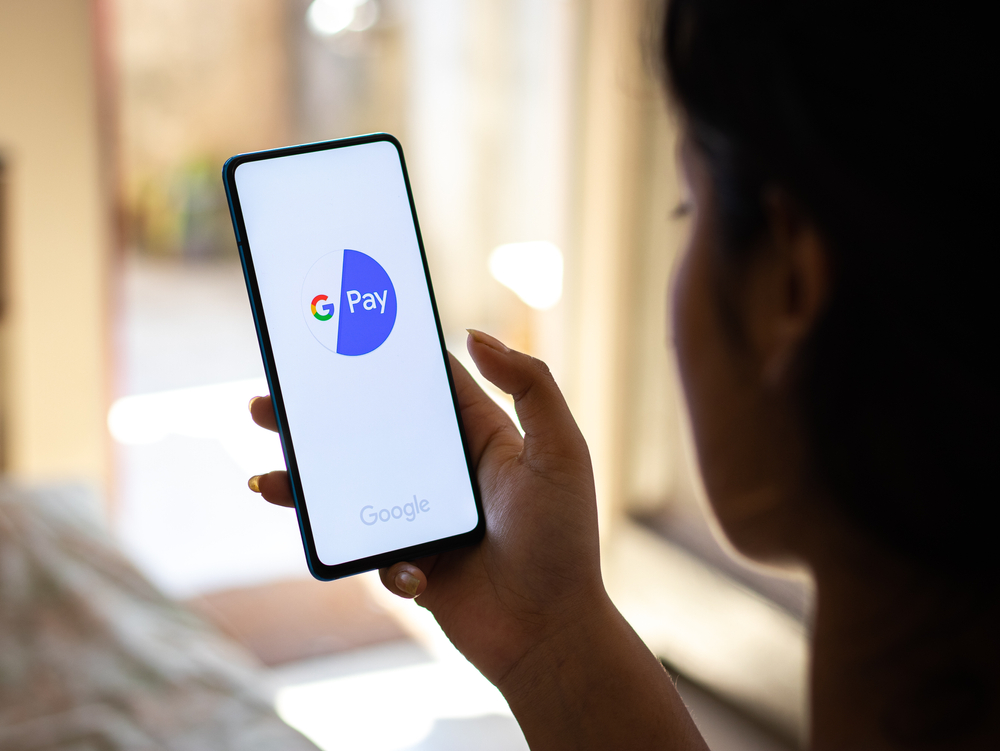 According to ITC, Google has hired former PayPal chief executive Arnold Goldberg. This is done as part of a strategy to provide a wider range of financial services through Google Pay, including with the participation of crypto giants Coinbase and BitPay. While Google hasn't announced any plans to add support for crypto payments to Google Pay, the company is open to adding the feature in the future if demand arises.
Although support for cryptocurrencies in Google Pay may be a matter of the distant future, the company is increasingly focusing on blockchain and related technologies. This is stated in a Bloomberg publication. It is noted that the company is forming a special group for this direction. It was recently led by an executive "who has been involved in the company's core business of search advertising for more than a decade."
According to information from an internal email, Shivakumar Venkataraman is currently the head of a division dedicated to "blockchain and other next-generation distributed computing and storage technologies." NIXSolutions notes that the letter also states that Venkataraman will become the "founding leader" of Labs, a Google business unit responsible for various projects in the field of virtual and augmented reality.