Google has updated its proprietary Photos app for Android and added a new widget to it. The 9to5Google resource drew attention to this.
At the last I/O presentation, Google showed the new Android 12, and in it, among other things, the company redrawn widgets for the first time in a long time. They now look nicer, tidier, and will be unified, much like they did in iOS 14.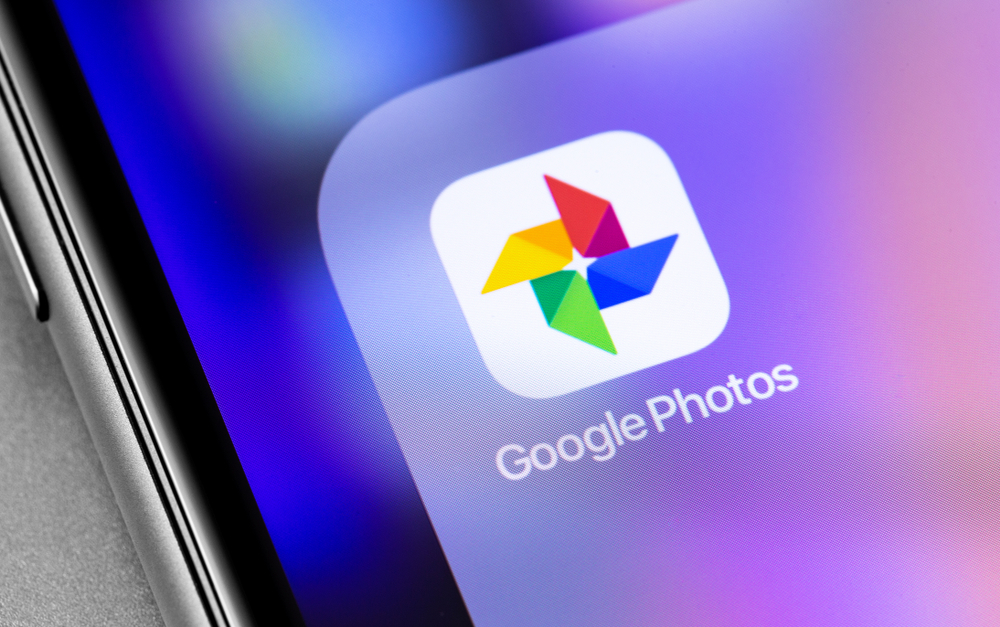 The proprietary application "Photos" now does not lag behind the whole concept, since in version 5.53 it received an updated widget "Your Memories" in a new style. Google says it will "help rediscover moments from Photos." The widget is available on both Android 12 and older OS versions, says iGuides.
The new widget looks like a 2×2 rectangle with rounded corners – that is, it takes the place of four desktop icons. It can be expanded to almost the entire screen, but the corners will still be rounded – that is, it will be a large "overhead" window with photographs. Several tile sizes are available. At the bottom of each photo, the date of its creation is displayed, and the pictures themselves are changed in a slideshow.
To install the Your Memories widget, update the Photos app to version 5.53. NIXSolutions notes that if the widget does not appear after the update, the application must be completely closed and reopened. After that, hold your finger on the "Google Photos" icon – the widget will open in its place on top of other icons. It can now be pinned to the desktop. By the way, you can place it on the screen using the classic method – from the list of all widgets on the device.
At the moment, the innovation is available only for devices running Android. Whether iPhones and iPads will receive the new widget remains to be seen. Google may well decide to leave this feature exclusively for the "green robot".