According to the article on Engadget, Google is rolling out a new look for its Docs, Sheets, and Slides apps to create a more consistent look and feel across its Workspace apps. The new design includes a redesigned document list view, updated typography, and new iconography.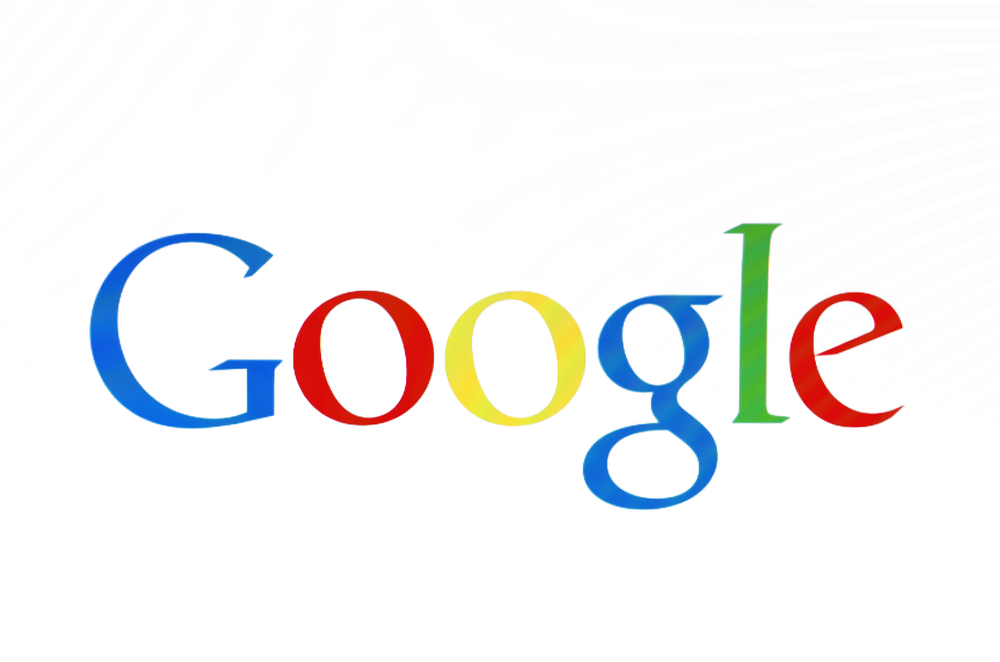 The redesign aims to make it easier for users to navigate their documents, and to create a more cohesive experience across Google's suite of productivity apps. Google has also added new features to the apps, including improved controls for sharing documents, and a new "Linked objects" feature in Sheets that allows users to link charts and tables between different Sheets documents.
The updated design and features are being rolled out gradually, so not all users will see them right away, notes NIX Solutions. However, users can expect to see the changes in the coming weeks and months.