Unlike Facebook, little has been heard about Google's augmented reality plans. Now it became known that the search giant is preparing an AR-operating system for some "innovative AR-device." The post of Mark Lukowski, who took over in charge of this unit, was noticed by the Dev portal on LinkedIn.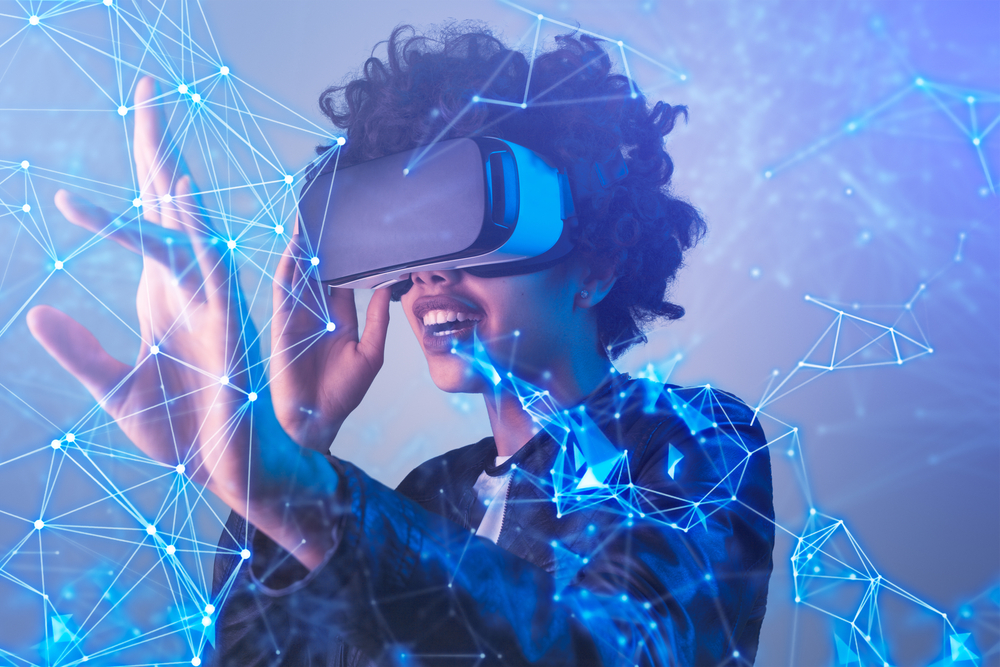 Lukowski is now the director of OS development for augmented reality at Google. He returned here after four years at Oculus VR (a subsidiary of Facebook/Meta), where he led the development of operating systems. Prior to that, he worked at Microsoft for a decade and a half.
Lukowski announced the hiring of employees for the team. For example, Google is looking for people to develop software components for local control of hardware in its AR products, camera software for an innovative AR device, and input devices to work with this most innovative gadget. The division's mission will be to "lay the foundations for outstanding immersive computing" and make it available to billions of people on mobile devices.
NIX Solutions notes that there are no details about the operating system. Jobs along with the required experience are posted on the Google site, jobs in the US and Canada. The team is part of the Devices & Services group, which includes gadgets from Pixel, Nest and other Google brands.