Development of the Metaverse and AI
Microsoft revealed Mesh for Teams, a collaborative workspace based on its proprietary video conferencing platform. The virtual environment will enable immersive mixed reality meetings over the web. You can chat, share documents, and connect other Teams tools.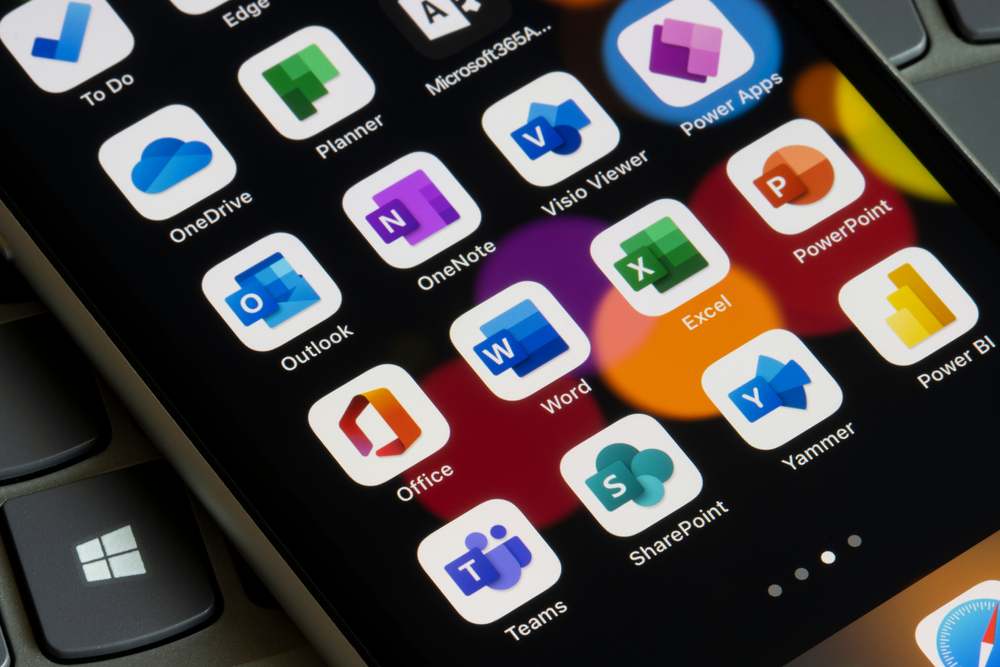 Users will broadcast their camera image, name field or avatar. This will create an environment for collaboration from anywhere in the world. Microsoft calls these spaces metaverses. Mesh for Teams supports everything from smartphones and PCs to mixed reality headsets. The preview is scheduled to launch in the first half of 2022, says 4PDA.
They also announced an artificial intelligence-based service targeted at business customers. Azure OpenAI Service will give users of the Microsoft cloud platform access to powerful natural language processing models like GPT-3. This will simplify a variety of business tasks, from automated processing of client requests to writing application code. It is noted that the Azure OpenAI Service will provide data security and flexible scaling. At the first stage, it will be available by invitation only.
Productive Cooperation Through Office
Microsoft also showed Loop, an interesting utility that makes it easy to work with Office files. It consists of three parts: components, pages, and workspaces. Loop components are the actual content and documents available to users (such as Excel spreadsheets and OneNote notes). They can be shared through pages – draft working canvases that allow you to upload any files from your computer for collaborative editing. All changes are instantly synchronized.
At the same time, the overall process is managed and monitored in workspaces. This is a kind of interactive whiteboard of the project, where you can see all the components of the Loop, the pages and the people who edit them in real time, notes NIX Solutions. Microsoft says it will begin rolling out Loop functionality to Office programs in the coming months. The release date of the application will be announced later. More details about the project can be found on the Microsoft website.
In addition, Shared Channels will be implemented in Teams. Users will be able to invite external teams of participants to join the channel, work together on documents and schedule meetings. And chat in Teams allows you to communicate seamlessly with people outside of your work network. That is, those who only have a personal email address associated with a Microsoft account, or a phone number.