Test versions of mobile firmware are usually created for developers. And, the most impatient users who want to be the first to try out a new OS without waiting for the release. iPhone owners already have the option to install the first beta of iOS 15.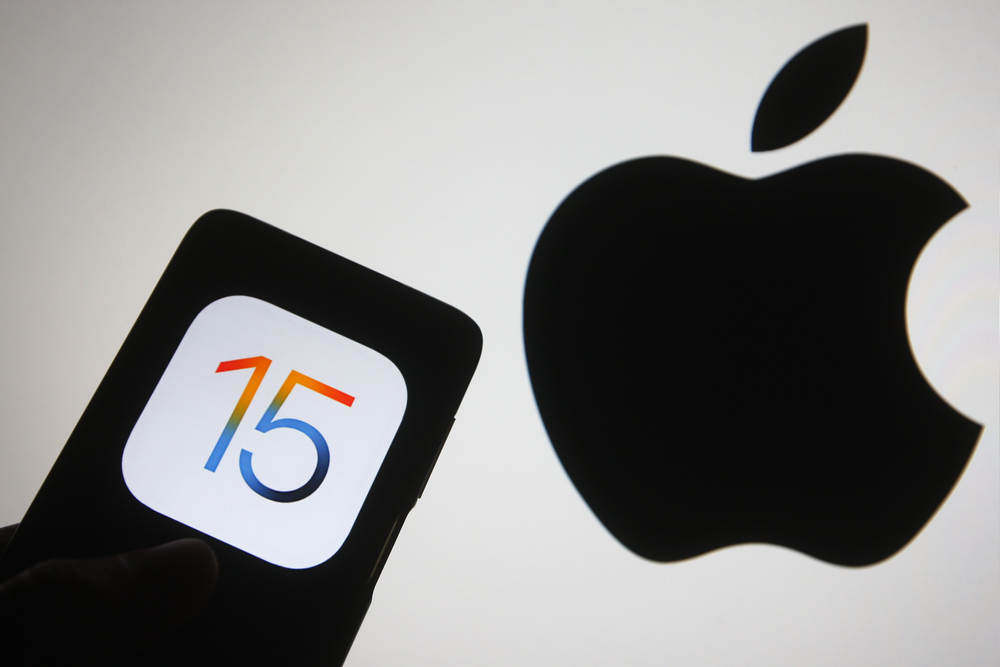 What's new?
A little bit of everything. Most of the changes cannot be called global, but almost all of them are aimed at improving user interaction with the system. For example, the scheme for displaying notifications has been noticeably changed, says 4PDA. Now, in addition to the sender's name, their avatar is shown on the screen, and if there are a lot of missed notifications, they are stacked, rather than stretched across the entire lock screen.
Another useful innovation is the redesigned Photos app. In the Memories gallery, you can add special effects and even Apple Music tracks to your photos to add interactivity to your album. The camera functions were also improved in the new operating system: it learned to recognize text and various objects. At the same time, the weather widget was upgraded, which has become much more informative.
NIX Solutions adds that the proprietary FaceTime service deserves a separate mention. It not only acquired a completely redesigned interface, but also became available to users of other platforms for the first time. But, they will not be able to initiate a call, but they can join, no problem. We've covered the key changes in iOS 15 in more detail in a separate article.