Every year, rolling out an updated operating system, Apple postpones some of the announced functions. Most likely, company engineers simply do not have time to finalize services to a stable state. Let's talk about what will not be in the starting version of iOS 15.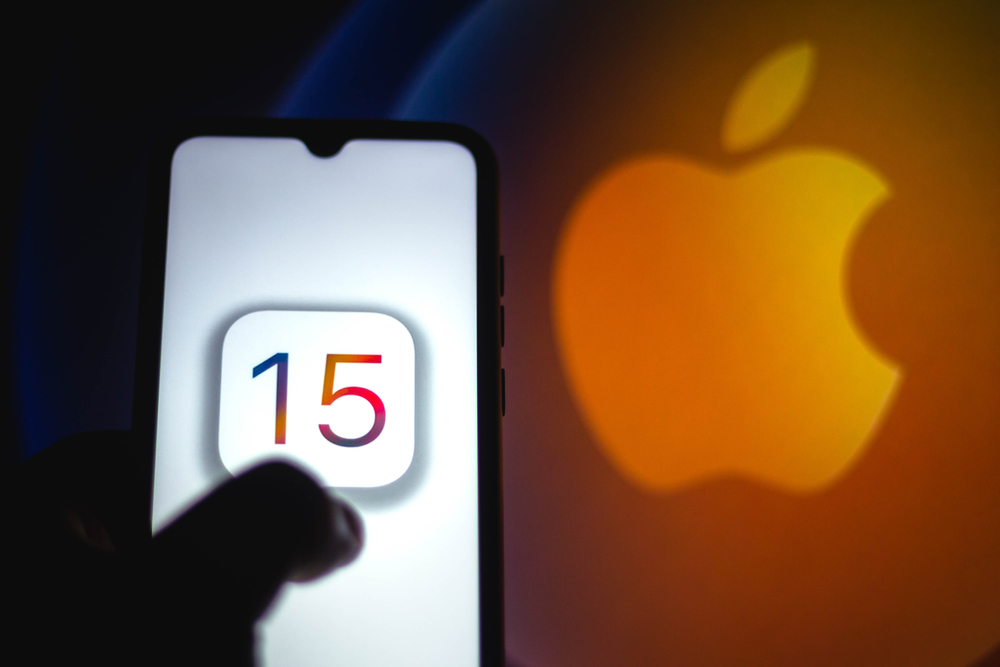 SharePlay
SharePlay is one of the key features of iOS 15. It allows you to share content via FaceTime so you can listen or watch it at the same time. For example, start synchronous viewing of a series or demonstrate what is happening on a computer screen, even if you are not in the same room with your interlocutor. In iOS 15 beta, this option was in effect,. But now Apple has confirmed that the feature has been temporarily cut and will not be returned until September, reports 4PDA.
Application Privacy Report
The California tech giant continues to add privacy controls to its OS. In iOS 15, they planned to implement an application privacy report. It would show you what data and sensors are being used by programs over the past seven days.
Enthusiasts testing the beta of OS 15 can get this report as a simple text file. However, this has not yet turned into a working function.
Custom domain for iCloud Mail
Not the most noticeable, but useful innovation is the ability to link your own domain to the iCloud mail service. So the user will interact with iCloud Mail at the expense of a personal address, expalains NIXsolutions. But in beta builds this option is not yet available. Apple says some of the iCloud+ chips will appear towards the end of 2021.
Detailed 3D navigation in CarPlay
Improved Maps for iOS 15 were shown at the WWDC 2021 presentation. Detailed maps of buildings in San Francisco, Los Angeles, New York, London flashed on the screen.
While this feature is currently in beta 15, it cannot be found in CarPlay. Apple says detailed 3D navigation should come to the system for cars at a later date.
Universal control
One of the coolest and most technically difficult features of iPadOS 15 and macOS Monterey. It allows Mac users to control an iPad or even another Mac using the keyboard and mouse of the primary computer. It's easy to drag and drop files from one device to another, too. But the feature was not present in any of the beta versions of iOS 15. Users will have to wait a bit.
"Digital legacy"
If the owner of the gadget dies, the heir, that is, a predetermined person, can get access to the device and Apple ID. Of course, after providing the relevant documents.
"The Digital Inheritance Program allows you to designate people as inheritance contacts so that they can access your account and personal information in the event of your death," explains Apple.

"The feature was available to users of the beta version of iOS 15 until the fourth release, but now it has been removed from the system. Employees of the tech giant clarify that this option "will return in a future update."