LinkedIn has rolled out four new updates for business pages, aimed at improving the user experience and helping businesses connect with their target audience. Let's take a closer look at these updates.
Streamlined Page Navigation
LinkedIn has streamlined the navigation for business pages, making it easier for users to find and access the features they need. This update includes a new admin center that allows page admins to manage all aspects of their page in one place.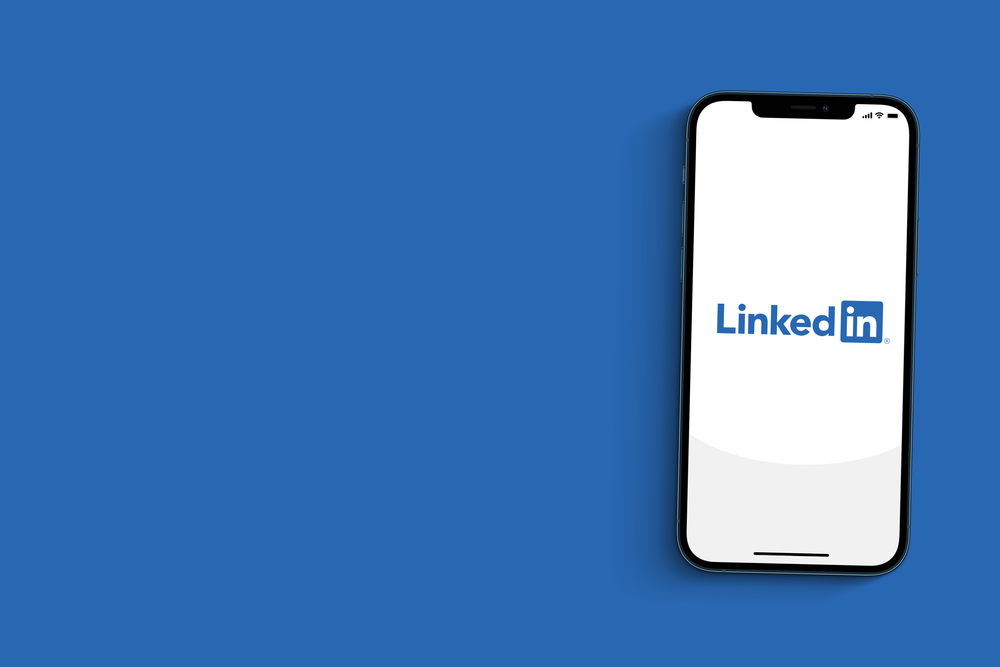 New Analytics Dashboard
LinkedIn's new analytics dashboard provides businesses with insights into their page performance, including metrics on engagement, reach, and follower demographics. This update allows businesses to track their progress and adjust their strategy accordingly.
Improved Page Posting Options
LinkedIn has also improved the posting options for business pages, making it easier for page admins to create and publish content. This update includes new formatting options, such as bullet points and numbered lists, as well as the ability to save drafts and preview posts before publishing.
Page-Level Recommendations
Finally, LinkedIn has introduced page-level recommendations, which allow page admins to recommend other pages to their followers. This update is designed to help businesses build relationships with other brands and connect with their target audience.
LinkedIn's latest updates for business pages are designed to improve the user experience and help businesses connect with their target audience, concludes NIXSolutions. These updates include streamlined page navigation, a new analytics dashboard, improved posting options, and page-level recommendations. By leveraging these updates, businesses can enhance their LinkedIn presence and drive more engagement and leads.