The Law and Meta's Decision
Meta Platforms, the parent company of Facebook and Instagram, announced the blocking of news access for users in Canada. The decision came after a new law was enacted in the country, obliging large technology companies to pay publishers for the use of their news content. Canadian authorities strongly criticized Meta's actions, referring to them as "irresponsible."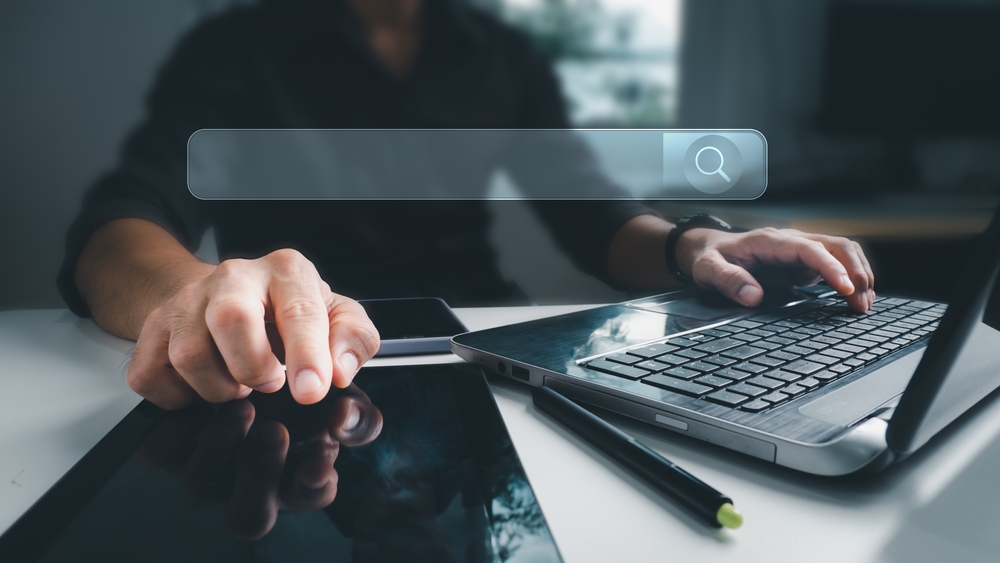 Clash of Views and Negotiations
According to Meta Canada's head of public policy, Rachel Curran, news publishers voluntarily share their content on the platforms to expand their audience and increase profits. However, the company argues that its users do not primarily seek news on their platforms.
Canadian Heritage Minister, Pascale St-Onge, responsible for the government's interaction with Meta, expressed discontent over the company's decision. She accuses Meta of denying access to quality and local news instead of fairly compensating news outlets. The clash over the law reflects a broader global trend to force tech companies to pay for news content.
Comparisons to Past Cases
Drawing parallels to a similar law passed in Australia in 2021, both Google and Facebook had threatened to block news access in that country but eventually reached deals with local publishers after amendments to the legislation, reminds NIXSolutions. However, Google believes the Canadian law is more extensive as it sets prices for news links in search results and may apply to media outlets that do not publish such content. Meta, on the other hand, argues that news articles make up less than 3% of a user's feed and claim news has no economic value for the company.