Microblogging platform Threads, introduced last summer as a rival to Elon Musk's social network X, has achieved "just under" 100 million monthly active users, as confirmed by Mark Zuckerberg, Meta CEO, during the company's third-quarter earnings call.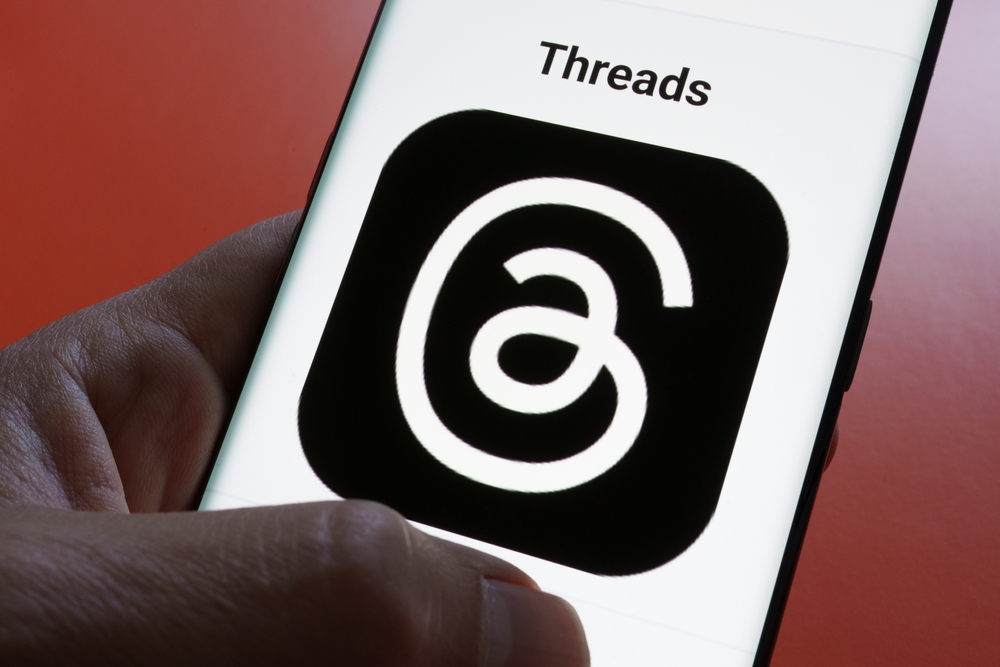 Community Development in Focus
Zuckerberg expressed his satisfaction with the platform's trajectory, stating, "Three months have passed, and I'm very happy with the trajectory. We are now approaching the point where we will need to focus on further development of the community. As far as we can tell, people like it so far." Meta aims to position itself as a serious contender against the platform formerly known as Twitter, which Elon Musk is transforming into the super app X. Adam Mosseri, Head of Instagram and project curator, highlighted their aspirations at the Threads launch. He also shared hope that in the coming months, the platform will adapt to European social network requirements, integrate with the Fediverse protocol of decentralized social networks, and establish closer ties with Instagram.
Positive Vision for the Future
Mark Zuckerberg emphasized his long-standing belief in the need for a public communication app that can cater to a billion users while promoting positivity, adds NIXSolutions. He mentioned, "I've thought for a long time that there should be a public communication app for a billion people that would be a little more positive. I think if we continue in this spirit for a few more years, we will have a chance to realize our vision." Meta's CFO, Susan Li, echoed this sentiment by affirming that Threads represents a compelling long-term opportunity, with Meta excited to support its strong momentum over the next year.