The Microsoft Lists task management application, initially designed for business and enterprise users, is now accessible to all Microsoft account holders. Launched in 2020, the app underwent a limited consumer preview last year, and it has since expanded its reach to iOS, Android, and web platforms.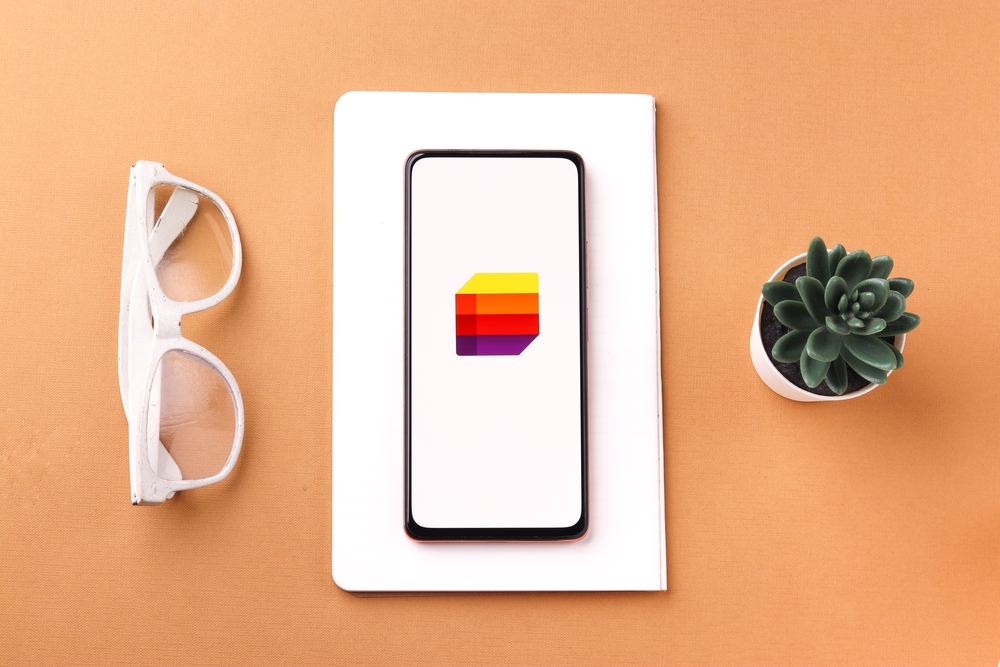 Efficient List Management
With Microsoft Lists, users can effortlessly create, manage, and share lists across their devices. The app offers a range of pre-built templates suitable for various tasks, from tracking expenses to curating recipes and gift ideas. This simplifies collaboration among colleagues, friends, and family members.
Customizable Interface
Microsoft Lists presents lists in a default grid view, with the option to switch to a calendar or custom view, similar to other popular task management apps like Asana and Airtable. Additionally, users can export lists in CSV format for seamless data integration into other applications and services.
Garima Wadhera, senior product manager at Microsoft, expressed her hope that users will discover new ways to keep track of important information. She said, "Create, use, and share your information with anyone, anywhere, with a personalized interface designed for mobile devices."
Microsoft Lists is currently available in preview on lists.microsoft.com and as mobile apps for both iOS and Android, notes NIX Solutions. However, Microsoft has not yet disclosed whether it intends to release a desktop version of the application or provided details about the end date of its development preview.