Microsoft is set to introduce its latest AI assistant, Microsoft 365 Copilot, into OneNote in November. This powerful addition to OneNote will bring a host of functionalities, including the ability to create to-do lists, formulate plans, make selections, and autonomously rewrite notes. The integration of Microsoft 365 Copilot into OneNote is part of Microsoft's roadmap, with availability slated for November 1. It will be accessible to Microsoft 365 customers with specific enterprise plans.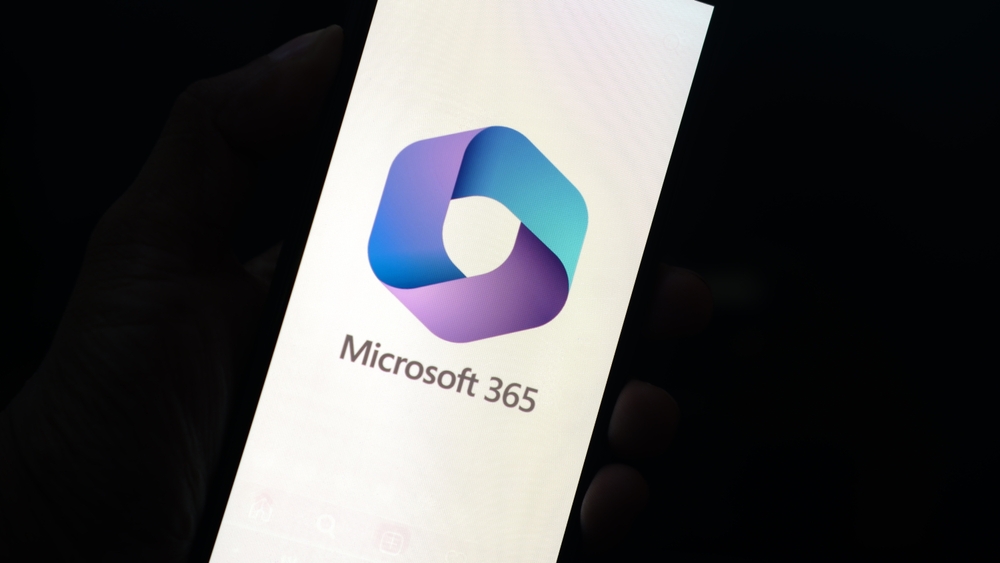 A Glimpse into Microsoft 365 Copilot's Features
Microsoft has been testing Copilot with some Microsoft 365 Enterprise customers in applications like Word, Excel, and PowerPoint over the past six months. When it officially launches in November, Copilot will come with a $30 per month per user price tag. Despite the cost, Microsoft believes that AI will revolutionize the way Office documents are created.
Enhanced Productivity with Copilot in OneNote
In OneNote, Copilot will appear as a convenient sidebar on the right side of the app's home feed. Users can expect features such as content summarization, note section abstracts, and the creation of to-do lists based on notes. Moreover, Copilot can schedule events, meetings, and even act as a responsive chatbot for user inquiries.
Microsoft's roadmap includes plans to extend Copilot to the consumer version of Microsoft 365 in the coming year, notes NIXSOLUTIONS. With OneNote's popularity among students and individuals, it's likely to become one of the first applications where Copilot will be widely available to end consumers. However, while Copilot integration will bring significant improvements, it may not satisfy all users.