Former OpenAI heads, Sam Altman and Greg Brockman, have joined Microsoft, signaling a shift in the tech landscape. Despite failed negotiations for their return to OpenAI's helm, Microsoft CEO Satya Nadella announced their integration into a cutting-edge AI research division within the corporation.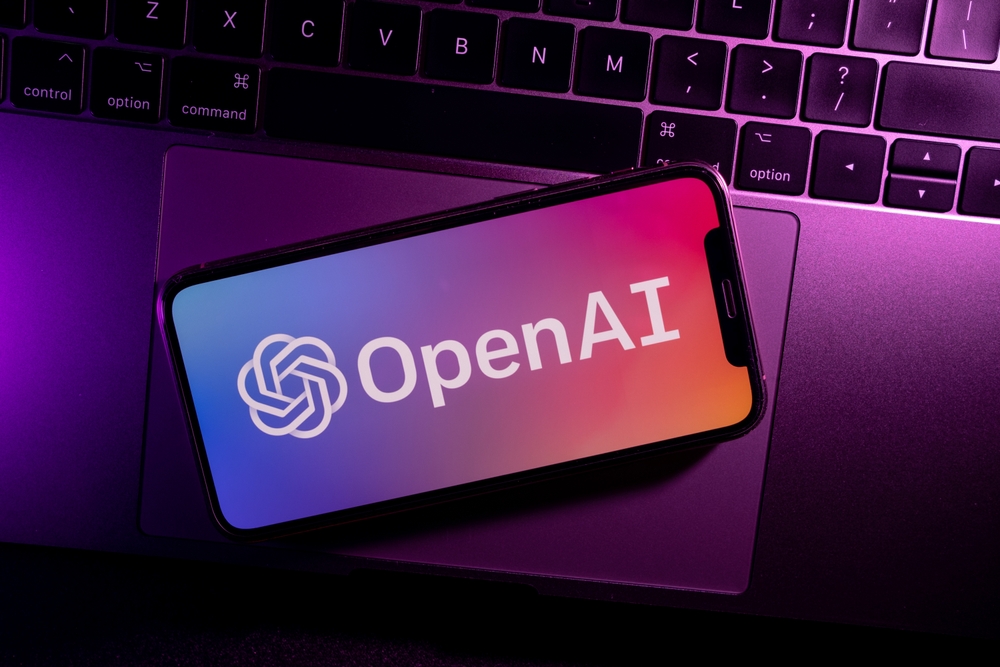 Commitment Amidst Leadership Changes
Nadella's assurance of ample resources for Altman, Brockman, and their associates emphasizes Microsoft's commitment. This comes in the wake of OpenAI's leadership overhaul, with former Twitch executive Emmett Shear assuming the CEO role.
Continued Collaboration
Despite these transitions, Microsoft reaffirms its dedication to collaboration with OpenAI. Nadella's support for Shear and OpenAI's new leadership guarantees ongoing assistance for clients and partners engaged in joint projects.
Potential Developments in AI
Questions arise regarding OpenAI's access to resources for competitive computational accelerators, notes NIXSolutions. With Microsoft's past initiatives in Azure cloud system processors, Altman's involvement may expedite progress in this domain.