Few people will have a worse Valentine's Day than Internet Explorer. Microsoft is officially and irrevocably cutting ties with this iconic web relic.
According to the company's previous official announcement, a Windows 10 software update will be released on February 14 that will permanently disable the browser and bring all PCs to the new version of Edge.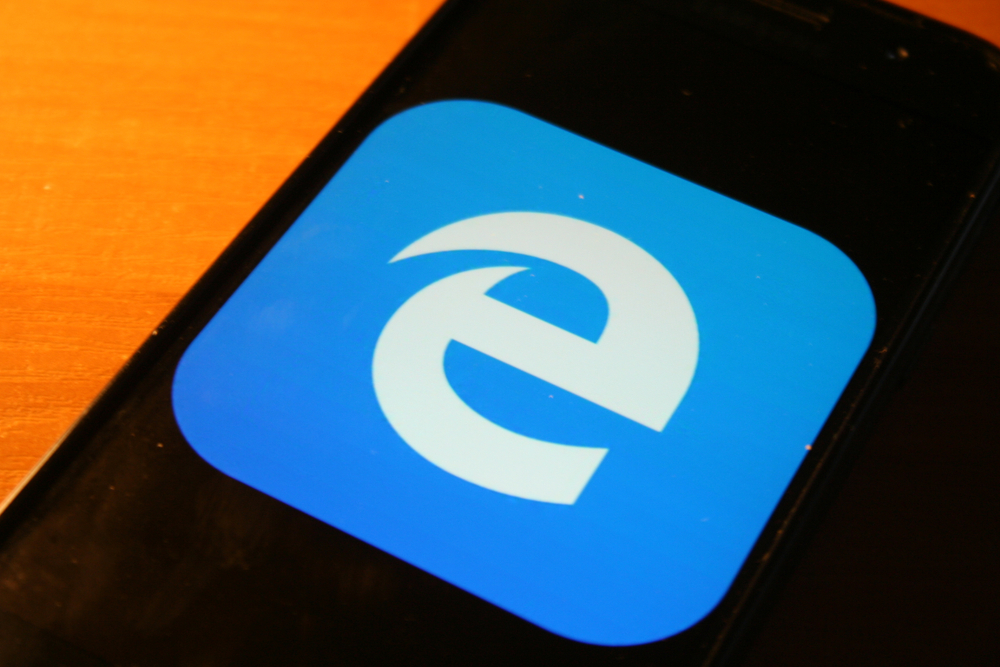 Interestingly, the icons on the Internet Explorer desktop will remain the same for now. As Betanews points out, this is likely a way for Internet Explorer aficionados to transition into the Edge era before they forget about the old browser forever in the near future.
While Microsoft is closing the chapter on Internet Explorer right now, official support for the browser actually ended last June. Against this backdrop, the Redmond-based company has also aggressively lobbied for its new and improved Edge browser platform, offering personalized feeds, faster search speeds, privacy controls, and even Chrome extensions, says Umteh.
Of course, the vast majority of people have long abandoned Explorer in favor of more modern, reliable, secure, and simply more convenient options, including Vivaldi, Brave, and Opera GX.
NIX Solutions notes that as digital tracking methods become more stealthy and almost ubiquitous, Internet Explorer has been falling far behind its successors for quite some time now. In many ways, the browser has outlived itself and potentially made the digital experience less secure. At the same time, it's hard not to shed a "digital tear" about one of the fundamental gateways to today's online world.