Microsoft Prometheus is a proprietary way of working with the OpenAI language model.
Microsoft held a presentation where the OpenAI team talked about global changes in the Bing search engine, including in the Edge browser. The new version is available today to a limited number of users, but so far in preview and only for PC.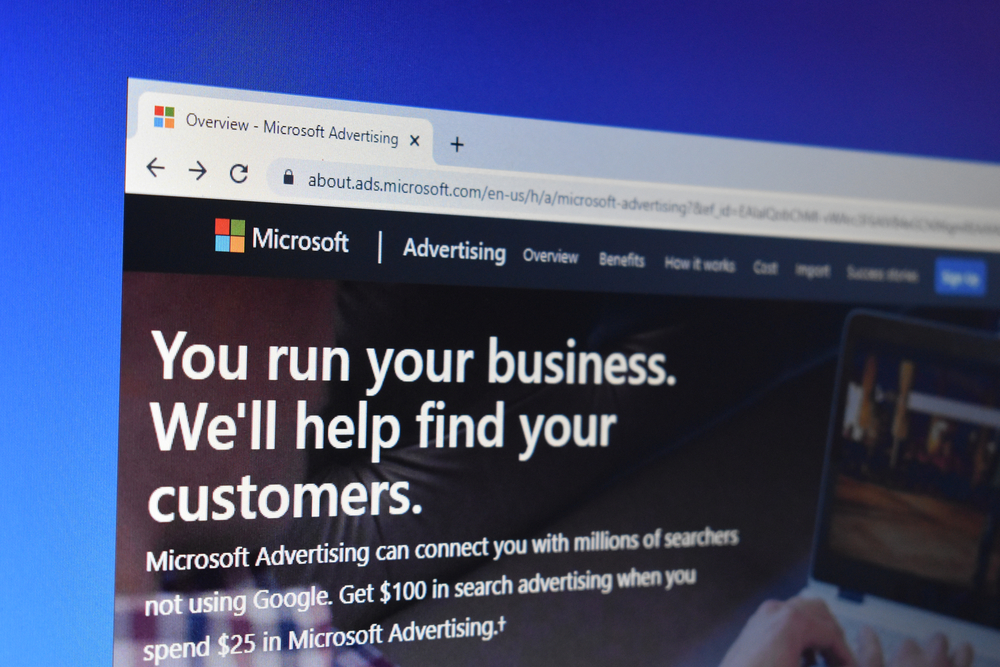 So, within the framework of the presentation, Microsoft representatives said that the Internet search paradigm has not changed for 20 years and about half of the total number of search queries do not lead users to the information they are interested in. The company is confident that the advent of conversational AI will change the situation, due to which users will be able to find the data they are interested in much faster, notes NIXSolutions.
What changes should be expected:
The "new Bing," as Microsoft calls it, features an intelligent chatbot that allows users to ask questions and get answers in natural language.
It is based on the updated Prometheus language model, which was created by developers from Open AI and was previously used in the ChatGPT chat bot. It was built with a focus on fast and accurate searches that surpasses the capabilities of ChatGPT. And it works in 100 languages.
Prometheus will appear in all browsers starting with Edge to make search results more relevant. Later, the API will be received by third-party developers, and the bot can be embedded in various services and applications.
When searching for recipes, guides and schemes, Bing will provide clear and structured information: without links to articles spammed with SEO keywords.
Bing will look at results from all over the web to find and summarize the answer you're looking for. For example, you can get detailed instructions on how to substitute eggs for another ingredient in a cake you're baking right now, without having to look through multiple results.
For more advanced searches, like planning a detailed itinerary for a trip or researching which TV to buy, the new Bing offers a new interactive chat. Thanks to the chat, you can refine your search until you get a complete answer.
The new Bing also cites all of its sources, so you can see links to the web content it links to.
Microsoft Edge will update the interface.
You can try the new Bing here.