Microsoft Visual Studio is one of the most popular integrated development environments (IDEs) used by developers worldwide. It has been almost a decade since the last major update to its user interface (UI), and users have been eagerly awaiting a visual refresh. Finally, Microsoft has announced that it will release a new UI for Visual Studio, which will bring several improvements to the interface and overall user experience.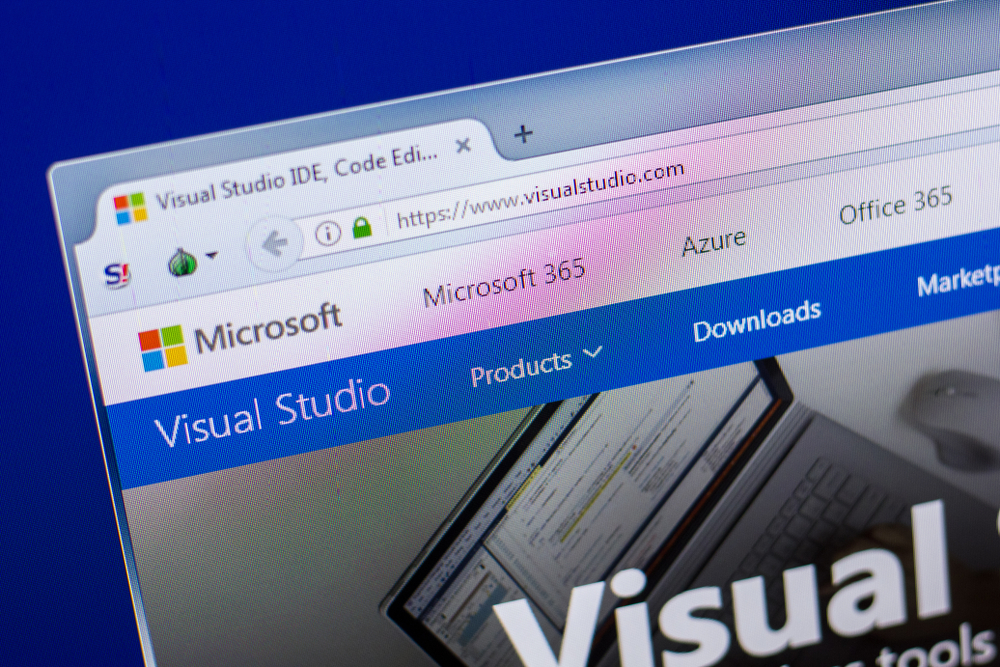 Visual Studio's Current UI:
The current UI of Visual Studio is functional but lacks the modern look and feel of other software tools. The UI is cluttered, with numerous menus and options that can be overwhelming for new users. Moreover, the dark theme, which is the default theme, can be hard on the eyes after long periods of use.
What's Changing in the New UI?
The upcoming update to Visual Studio will bring a clean and modern UI. The UI will feature a lighter color scheme, making it easier on the eyes. Microsoft has also promised to reduce the clutter in the UI by introducing new icons, streamlining menus, and updating the toolbar. The company has also confirmed that the new UI will be customizable, allowing users to personalize the interface to their liking.
Benefits of the Refreshed UI:
The new UI will not only bring a fresh look to Visual Studio but also improve productivity for developers. The updated UI will be more intuitive, making it easier to find the required tools and features. Moreover, the customizable interface will enable developers to streamline their workflow and work more efficiently.
Release Date and Availability:
Microsoft has not yet announced the exact release date for the new UI update. However, the company has confirmed that it will be available for Visual Studio 2022, which is set to release later this year. Additionally, Microsoft has confirmed that the new UI will be available across all editions of Visual Studio, including the free Community edition.
The upcoming visual refresh for Visual Studio is a long-awaited and much-needed update, concludes NIXsolutions. The new UI will bring a modern and clean look, improve productivity, and offer customization options for users. Developers can look forward to a better overall user experience when the update becomes available later this year.