Nike bought virtual footwear and accessories company RTFKT Studios, according to a blog from the sportswear manufacturer. With the help of the studio, the company plans to "expand Nike's digital presence and capabilities." Terms of the deal were not disclosed, says Adindex.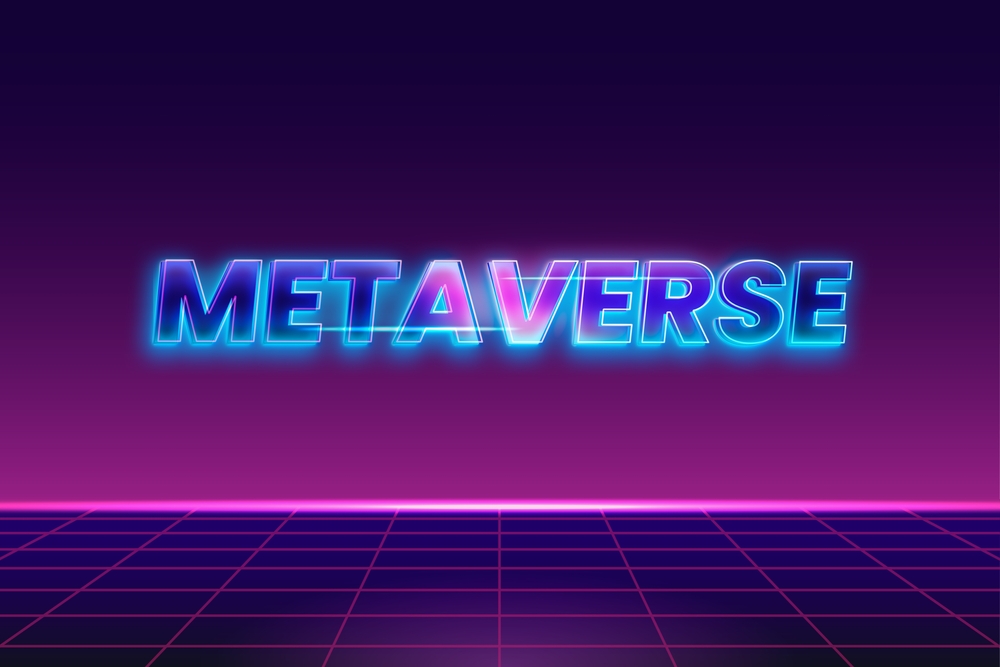 RTFKT was created in 2020 by Benoit Pagotto, Chris Le and Stephen Vasiliev. The company uses game engines, NFT, blockchain power, and augmented reality to create virtual sneakers and digital avatar accessories. Anyone wishing to purchase RTFKT virtual products can pay with Ethereum cryptocurrency and receive a purchase in NFT format.
"This acquisition is another step that is accelerating Nike's digital transformation and allows us to serve athletes and creators at the intersection of sports, creativity, games and culture," said John Donahue, president and CEO of the apparel brand.
The acquisition of RTFKT brings Nike closer to integrating the brand into the metaverse, notes NIX Solutions. In November of this year, the clothing manufacturer applied for several new trademarks, which already indicated its intention to launch virtual goods. After that, the brand announced the launch of its metaverse based on the Roblox gaming platform. The company then reiterated its desire to integrate into the digital world, announcing that at Nikeland, users can dress their digital counterparts in the brand's clothing.