OpenAI, the brains behind ChatGPT, is set to host its inaugural developer conference this autumn, strategically positioning itself in the competitive landscape of artificial intelligence.
Introducing OpenAI DevDay
In a recent blog post, OpenAI revealed plans to organize "OpenAI DevDay" on November 6 in San Francisco. This event is expected to draw hundreds of developers from around the globe, offering them a unique opportunity to engage with OpenAI's technical team and explore the cutting-edge tools currently in development. For those unable to attend in person, OpenAI has also promised a live stream of the keynote presentation.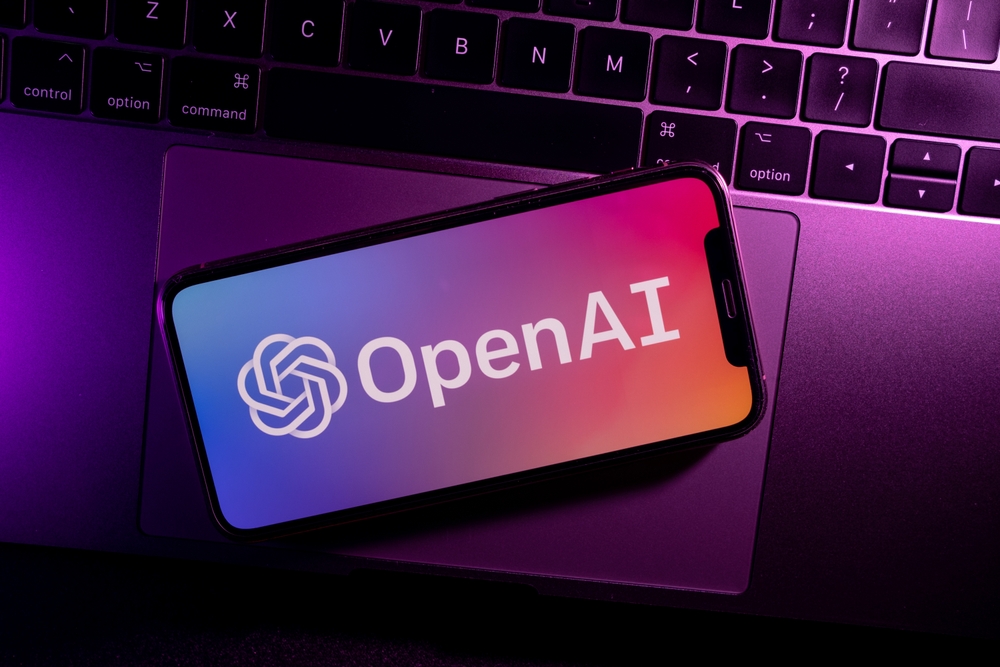 Strengthening Connections and Showcasing Innovations
OpenAI's move to hold a developer conference aligns with a trend among major tech companies, which use such events to foster collaborations with third-party app developers and showcase their products to a broader audience.
OpenAI's Impact on Developers
OpenAI proudly states that over 2 million developers have adopted its AI models, including GPT-4, GPT-3.5, Dall-E, and Whisper AI, notes NIX SOLUTIONS. Notably, ChatGPT leverages both GPT-4 and GPT-3.5 for its operations. The company initially introduced an API in 2020, enabling developers to integrate AI models into their applications.
OpenAI's CEO, Sam Altman, expressed anticipation for the event, stating, "We look forward to showcasing our latest achievements to empower developers to create new things."