Performance Max campaigns can now be targeted with refined geotargeting. You can select only those users who visit the selected locations, or add to them those who are interested in these locations. Product Feed Performance Max campaigns can now also exclude audiences based on refined geotargeting, according to Search Engine Land.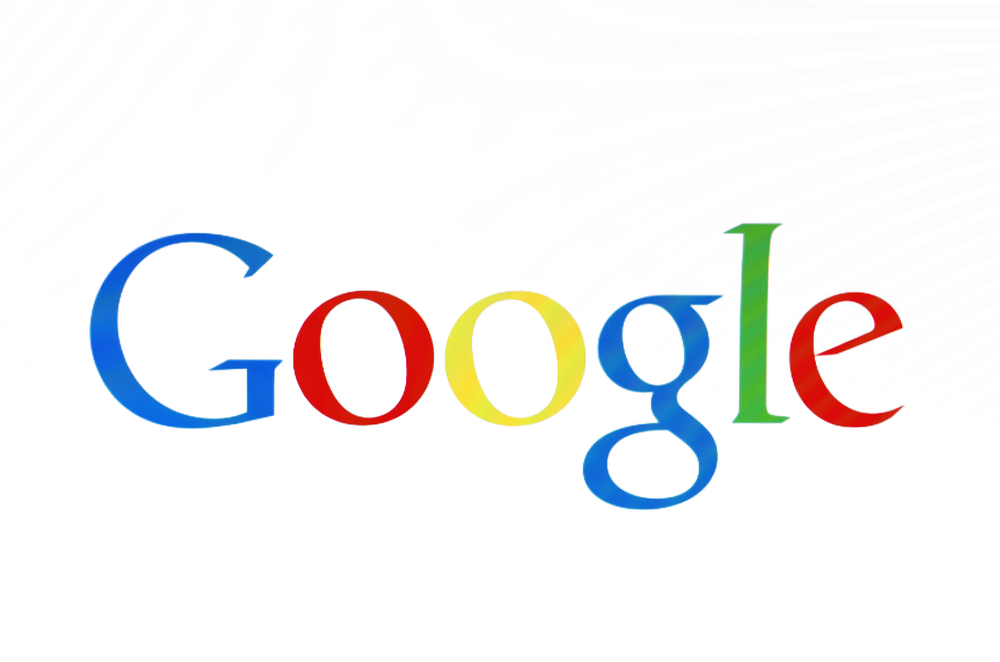 The authors of the news refer to a tweet by an entrepreneur, the owner of an advertising agency, Kasim Aslam, who noticed the update and attached a screenshot.
The screenshot shows two geotargeting options:
The first ones are, regularly visit or show interest in selected locations.
The second ones are or regularly visit selected locations.
Google Ads spokeswoman Jeannie Marvin confirmed the update on her Twitter page.
NIX Solutions reminds that recently, Merchant Center earned automatic tags for all free issuance.