Adobe plans to make the web version of Photoshop shareware. The company also introduced a neurofilter for its editor, which "restores" old photos, eliminating their defects and updating their colors.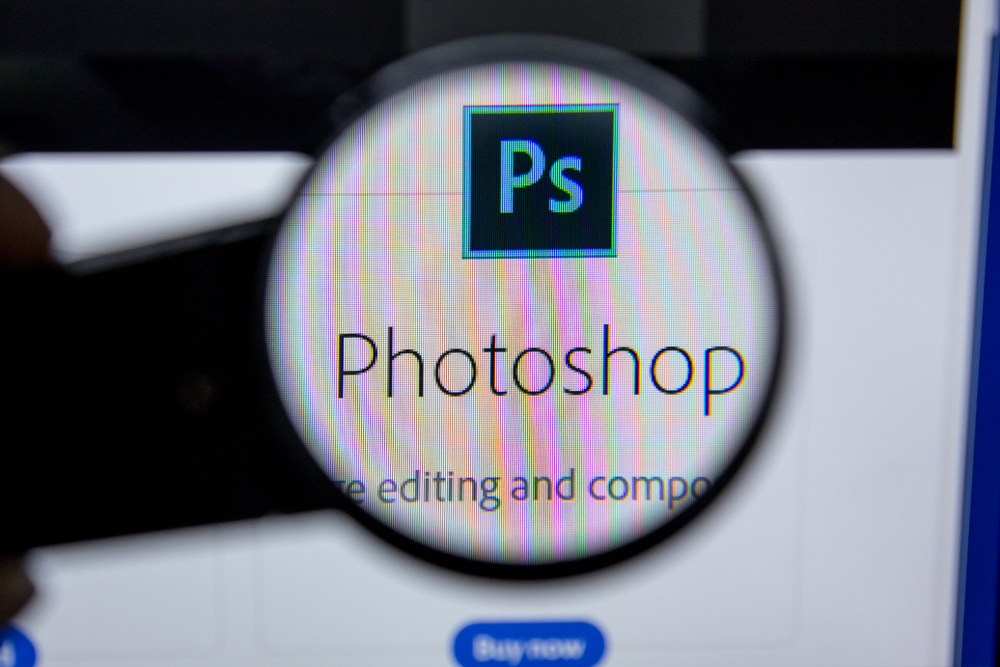 Free web version of Photoshop begins testing in Canada. The basic functions of the graphic editor will be available in it. Subscribing users are going to unlock additional features, says DTF.
It is not yet known when the web version of Photoshop will be made shareware in other countries. Adobe launched its in-browser editor in October 2021, with fewer image editing tools compared to the app.
In June 2022, the company has expanded the list of functions in the web version. Curves and Refine Edges were added to it, the ability to convert to smart objects, viewing and commenting on images on mobile devices.
The main application of Photoshop will soon introduce the neurofilter "Photo Restoration". It removes "noise" from the image and corrects the colors.
NIX Solutions adds that back in 2020, Photoshop released a camera application for the pnones on Android OS.