During the latest webmaster hangout, Google employee John Mueller shared his thoughts on SEO for small businesses and beginners.
He talked about the changes in this area, and noted that most of the content on the Internet, designed to help newcomers to search engine optimization, is based on the old approach to SEO.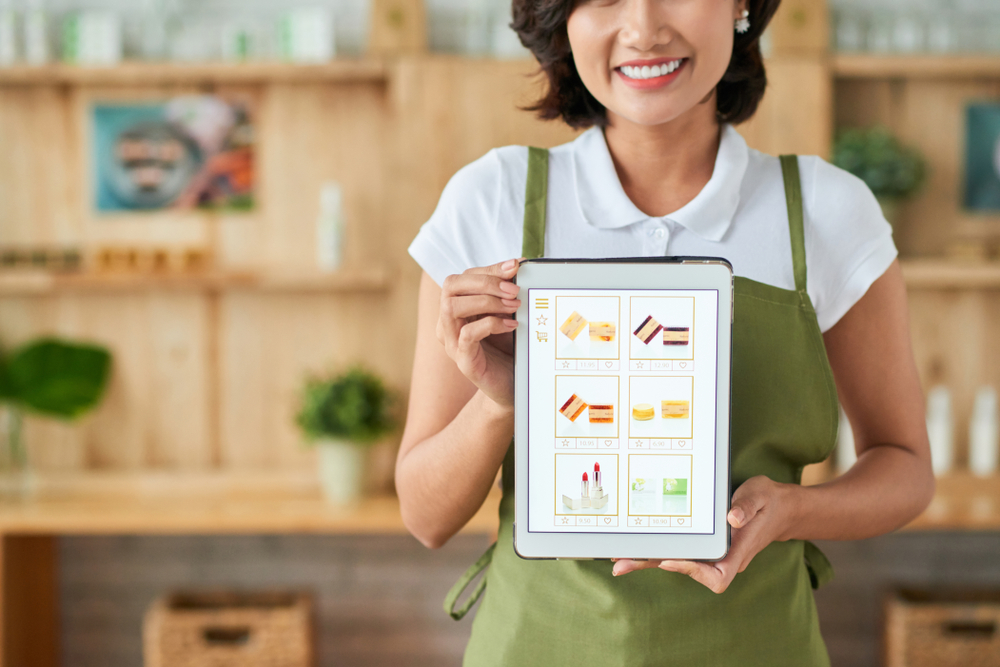 The author of the question to Mueller just started learning SEO to get ready to launch a small business website. In response, Mueller noted that there are many useful SEO beginner guides published by industry experts on the internet. However, these guides can still be too complex for laypersons. If you are just getting started in the field and use a simple website builder, you may not need the detailed information on optimizing HTML pages in these tutorials.
"The difficulty with all of these beginner guides — at least the ones I've seen — are that they are often based on the old model of websites where you create HTML pages.

That being said, when small businesses go online, they no longer create HTML pages, they use WordPress or Wix, or any of the popular hosting platforms, and create their pages by inserting and dragging text and images, etc. And they really don't understand that there is actually an HTML page behind it all. "
Beginner's guides are more technical than necessary, Mueller said. This is not the same as what small business owners do when they create web pages. Therefore, over time, the content is likely to change to better describe these processes.
The main tip for those writing articles for SEO newbies is to keep them less technical, says SearchEngines. It is important to teach beginners how to customize the look of the site in search results using the available fields in the CMS rather than writing code.
For those creating content for small businesses and newbies, NIXSolutions asks to remember that search engine optimization is less complicated than it sounds:
"Keep in mind that SEO beginner guides may sound super technical, but in reality the work you do is more like filling in fields and making sure there are links and the like."