Streaming music service Spotify is set to introduce a new pricing plan called Supremium that will include a number of improvements and additional features for subscribers. According to sources, the new subscription option will be the most expensive in the Spotify lineup and will offer access to high-quality audio recordings.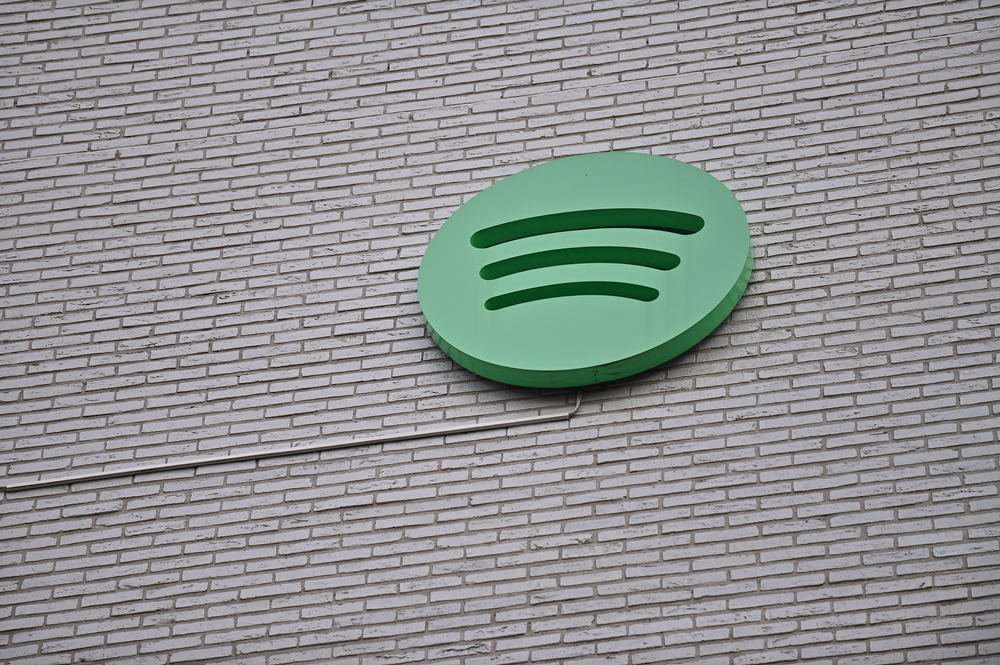 One of the main advantages of Supremium will be the ability to listen to music in high quality, which was previously offered by competing services such as Apple Music and Amazon Music, even as part of their basic subscriptions. In addition, the new tariff plan will provide limited access to audiobooks. Users will be able to choose between a certain number of free hours per month or a fixed number of titles. Audiobooks are currently purchased separately from music content.
The introduction of these innovations will allow Spotify to increase its revenue and satisfy the interests of investors who insisted on raising prices, notes NIXSolutions. This year, the company's share price has doubled to $159.99. Spotify is in fierce competition with music services Apple and Amazon, which increased the price of their subscriptions in all regions last year. The Swedish platform also raised prices in more than 40 countries, but in some markets it did not do this step, which proved unpopular with users. At the beginning of the year and in June, Spotify was forced to cut staff, laying off 6% and then another 2% of the staff, respectively.
With the new Supremium plan, Spotify hopes to attract more users by offering better sound quality and access to audiobooks, which will help the company stay at the top of the audio streaming market.