The Swedish company Spotify, the owner of the music service of the same name, has announced the purchase of Findaway, an audiobook distribution platform that partners with publishers such as Amazon Audible, Apple iBooks, Google and Storytel, and helps authors self-publish.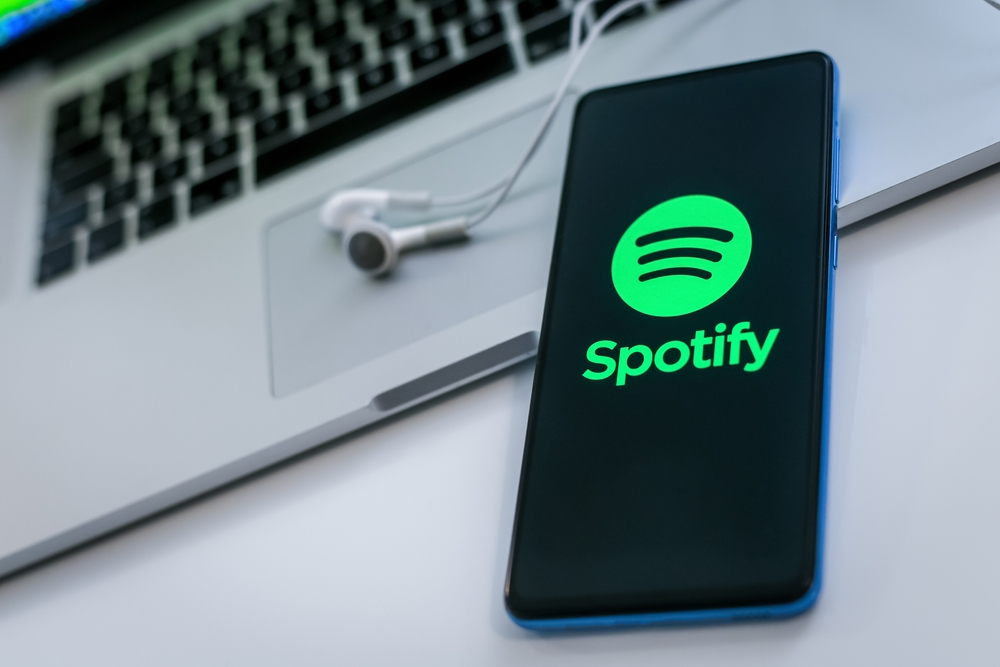 Terms of the deal were not disclosed, but it is expected to be completed in the fourth quarter, states 3DNews. Spotify started podcasting in 2018, growing through multiple acquisitions. Analysts expect Spotify to surpass Apple in the number of podcasts published on the platform by the end of the year. The purchase of Findaway is expected to allow Spotify to accelerate its expansion in its audiobook business, while allowing publishers and authors to reach new audiences.
"Together with Spotify, we have the opportunity to innovate and democratize the audiobook ecosystem. We founded Findaway by realizing the power of words through audiobooks and a unique opportunity to empower storytellers by connecting them with listeners. We look forward to combining our leading technology tools and world-class team with the Spotify platform to provide an enhanced experience for creators, publishers and listeners around the world," said Findaway Founder and CEO Mitch Kroll.
NIXSolutions notes that the total number of active Spotify users in the last quarter grew by 19% to 381 million people, and the volume of revenue received amounted to $ 2.87 billion. According to the research company Omdia, by 2026 the capitalization of the global audiobook market will be $9.3 billion, while last year this figure was equal to $4 billion.