The Switch to Android app is now available for all devices working on Android 12. Previously, the app only worked on Pixel devices. This was announced by Google in its blog titled "10 Reasons to Switch to Android".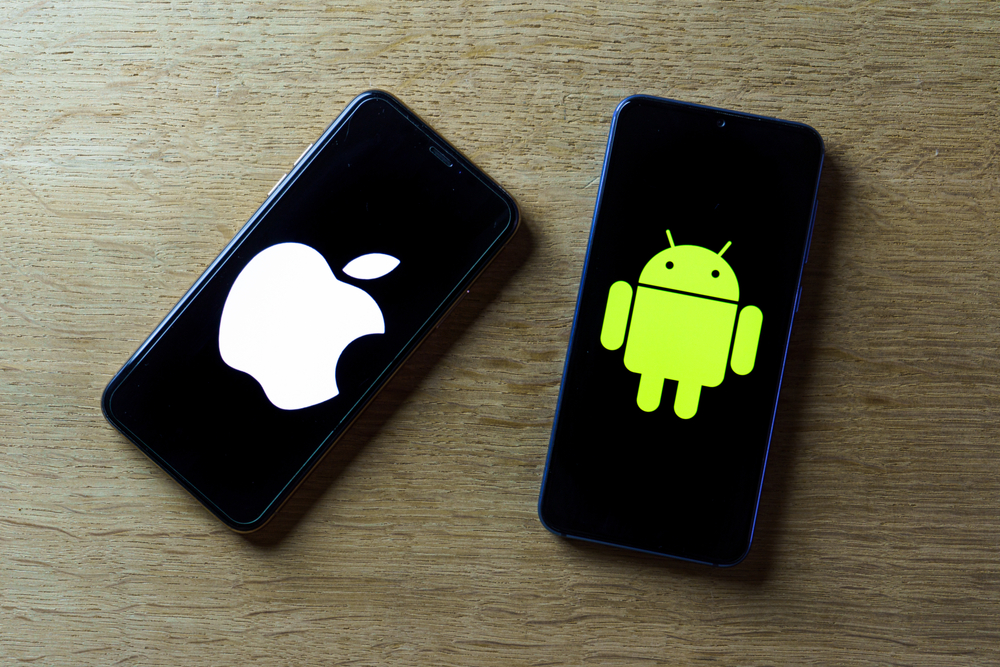 The Switch to Android app is designed to transfer data from an iOS device to an Android device. Not only contacts and photos are transferred, but also wallpapers, music, applications and more. You can download it from the App Store.
After downloading and purchasing a new Android smartphone, the company offers simple setup instructions to go through the data transfer process. Devices need to be connected to each other either via Wi-Fi or via cable. Further, the application will help with the transfer of data, accompanying the user with hints throughout the process, notes NIX Solutions.
Among the ten reasons for switching to Android, the company noted such as: system privacy, an app-rich Google Play store, RCS-enabled Messages, more paired devices from different ecosystems, and much more.