Threads App Introduces Timeline Feature
The Threads app has begun rolling out one of the most requested social media features, the timeline.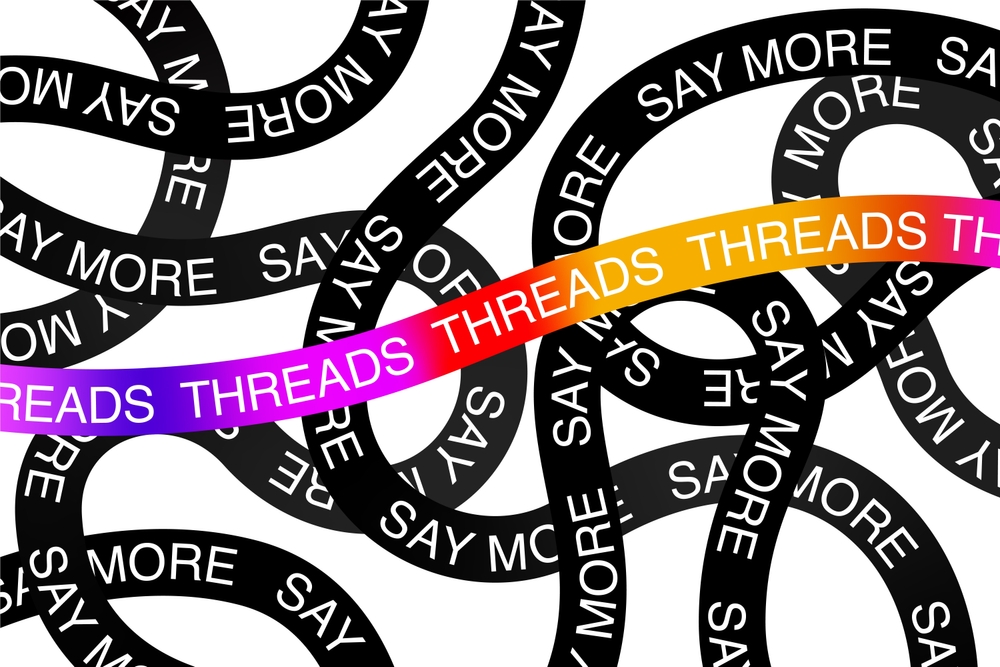 Customizable Feeds and Message Sorting Options
The user can either hide or show the For You and Following feeds by clicking on the Threads icon at the top of the app screen. In addition, new filters have appeared for sorting messages in the feed: by subscribers, by quotes, and reposts. Users with personal accounts can now approve all subscription requests at once with a single "approve all" button.
Automatic Post Translation Functionality
The application has added the function of translating posts. It is automatic and depends on the interface language and the user's language settings, notes NIX Solutions.
Threads Interface Resembling Twitter
Users note that the new functionality makes the Threads interface very similar to Twitter, which will help those who decide to change one service to another quickly adapt.
Meta's Future Plans
Meta's immediate plans include adding an edit post button to Threads, support for multiple accounts, and integration with ActivityPub, a protocol that powers the popular decentralized alternative to Twitter, Mastodon.