On Monday, TikTok filed a lawsuit demanding that the ban on its work in the US state of Montana be lifted. The law prohibiting the operation of the service was passed by local authorities and signed by the local governor recently. This is the first state to completely ban TikTok on its territory.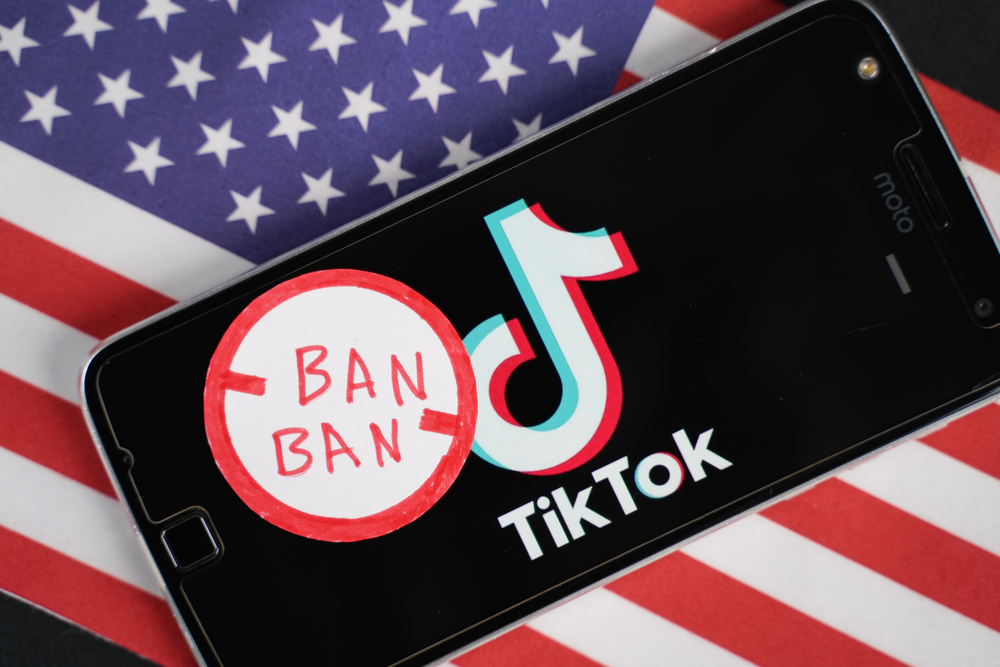 TikTok's rationale for lifting the ban
TikTok and local residents have filed a class action lawsuit in federal court to overturn the ban, citing the First Amendment of the US Constitution guaranteeing freedom of speech. The platform believes that the ban violates not only the First Amendment, but also other US laws, such as federal regulations and restrictions on state intervention in trade.
Concerns and demands of legislators
Many local lawmakers are calling for a total ban on TikTok in the US over concerns about potential data leakage to China and Chinese authorities' influence on Americans. More than 150 million Americans use the TikTok platform owned by the Chinese company ByteDance.
Possible consequences of the ban
Under a law passed in Montana, the state can impose fines on TikTok for every violation in its territory, as well as additional daily fines. It is not yet clear how the state leadership is going to implement the ban and how it will affect the users themselves.
Past attempts to ban TikTok
In 2020, former US President Donald Trump tried to ban TikTok, but his initiatives were not supported in US courts. However, the use of the platform is already banned at the federal level for government employees. The possibility of repealing the law in Montana increases the need for Congress to pass a rule allowing the president to impose restrictions on foreign applications.
Protection of personal information
TikTok claims it has not shared user information with Chinese authorities and has taken steps to protect personal data, notes NIX Solutions. Montana officials have said they are ready for legal action and will defend the law to keep the people of the state safe.