TikTok has completed closed testing of the Promote option and rolled it out to all advertisers. With its help, users in a couple of clicks will be able to launch ads with videos from their account in order to increase the number of views and transitions to the site, as well as attract new subscribers, says PPC-World.
To run ads using the Promote option, you need:
Select a video in your account to launch ads. After that, you need to click on the "Promote" button in the video settings or in the "Settings and privacy" – "Business profile" section.
Choose a campaign goal – to increase views, site visits or subscriptions.
Specify the audience for displaying ads: you can create a target audience manually or select automatic settings.
Set a budget and limit the campaign period.
Pay for advertising.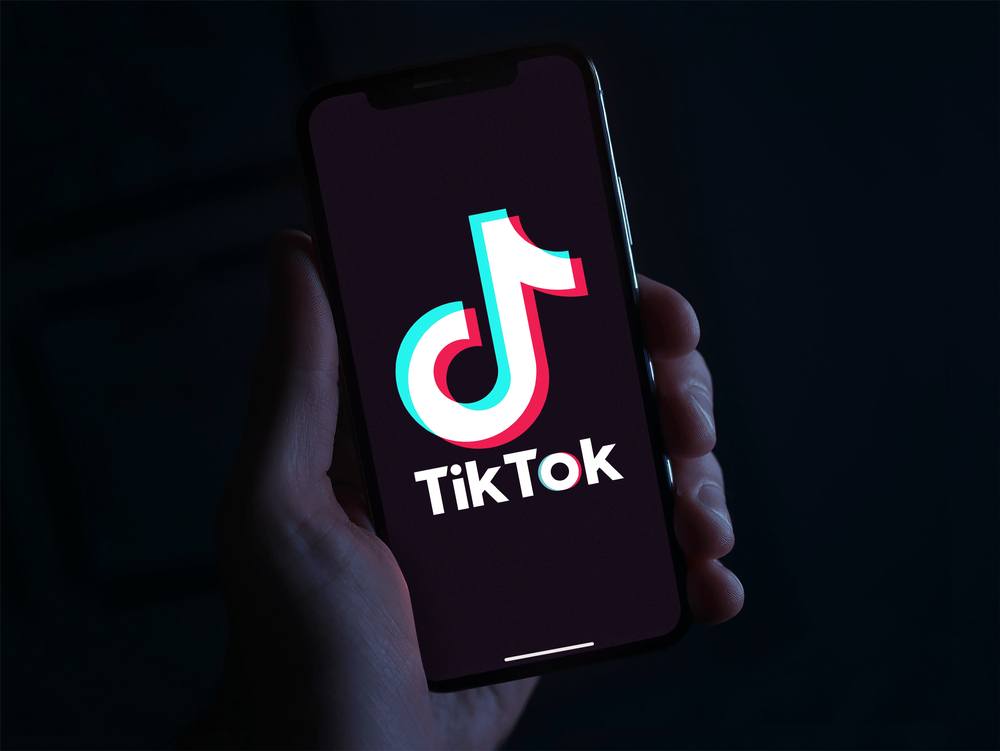 NIXSolutions explains that after successfully passing the moderation, advertisers will be able to track the statistics of promotion within the application on the "Promotions" – "Details" tab.
TikTok requirements for promotion with the Promote option:
the video must be publicly available;
the video must use the original soundtrack or sounds that can be used for commercial purposes – it is forbidden to promote video with soundtrack protected by copyright;
the account owner must be 18 years old or more;
the account owner must agree to TikTok's "Promotion Terms", "Payment Terms", "Privacy Policy" and "Advertising Policy".
For more information on promoting videos with Promote, see the TikTok Help.
The TikTok team recommends that users use the most popular videos for promotion.
Recall that in early August 2021, TikTok began testing a new content format in the app – stories.